Russian Aerospace Forces: Russia sends missile systems to Syria
12:33, 05 November 2015
World
Russia has sent missile systems to Syria to protect its military forces there, the head of Russia's air force said on Thursday, according to Reuters.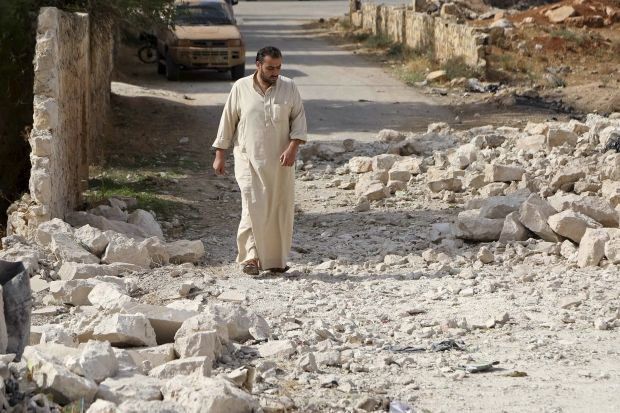 REUTERS
Colonel General Viktor Bondarev said fighter jets could be hijacked in countries neighboring Syria and used to attack Russian forces.
"We have calculated all possible threats. We have sent not only fighter jets, bombers and helicopters, but also missile systems," Bondarev told Komsomolskaya Pravda newspaper, Reuters said.
"We must be ready," he said.
As UNIAN reported earlier, on November 4, U.S. Assistant Secretary of State for European and Eurasian Affairs Victoria Nuland said that Russia had deployed heavy artillery near the battlefield cities of Homs and Hama.
If you see a spelling error on our site, select it and press Ctrl+Enter