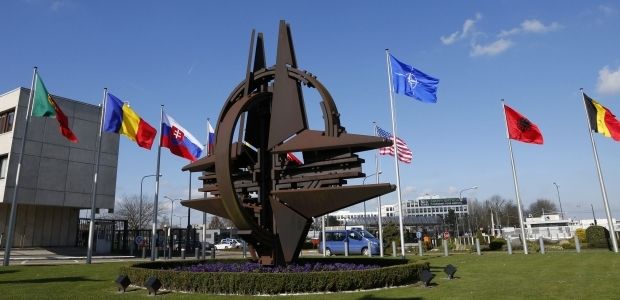 REUTERS
"NATO has to be able to defend any ally against any threat. We are able to do that today but we have also to recognize that the world is changing and therefore NATO has to adapt and now we are addressing the challenge of what we call long-term adaptation. We have also increased our presence in the eastern part of the alliance with more pre-positioning and also with the establishment of the small headquarters, the NATO force integration units and they are key because they are the link between national forces and NATO forces,"  Stoltenberg said, Ukraine Today reports.
Over the last two years Russia has conducted numerous large-scale military exercises.
Most recently in October Russian elite special forces carried out anti-terrorist operation drills in the southern Krasnodar region bordering Crimean peninsula, annexed from Ukraine.
The drills come against a backdrop of the invasion of Ukraine and thinly veiled threats to other former Soviet Republics.
In Moscow on Thursday, Russian President Putin vowed to protect Russians in conflict areas and said he would ensure Russians "living abroad" would always have "their interests" protected.