Sierra Leone declared free of Ebola
19:01, 07 November 2015
World
Sierra Leone has officially been declared free of Ebola by the World Health Organization (WHO), according to the BBC.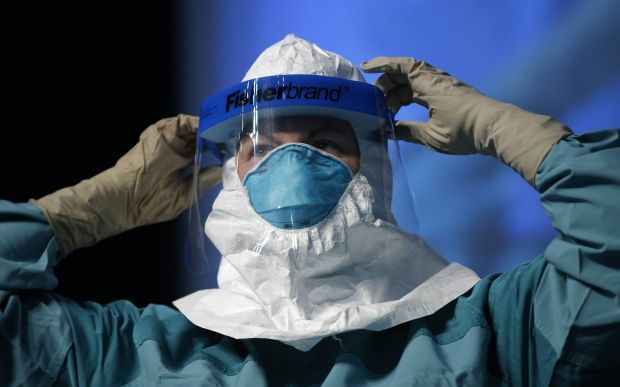 REUTERS
Thousands of people took to the streets of the capital, Freetown, at the stroke of midnight – marking 42 days without a single declared case of the disease, the BBC has reported.
Many gathered around a giant cotton tree in the center of the city. Some lit candles in memory of the victims, while others danced with joy.
There were further cheers when the WHO local representative made the official announcement later on Saturday.
The outbreak killed almost 4,000 people in Sierra Leone over the past 18 months.
Neighboring Liberia was declared Ebola-free in September following 4,800 deaths there.
A handful of cases are still being reported in neighboring Guinea. Sierra Leone has said it will take heightened security and health screening measures at their shared border.
If you see a spelling error on our site, select it and press Ctrl+Enter