ABC News: What President Obama said in his first-ever Facebook post
02:55, 10 November 2015
World
U.S. President Barack Obama is now a fully-functioning social media president, according to ABC News.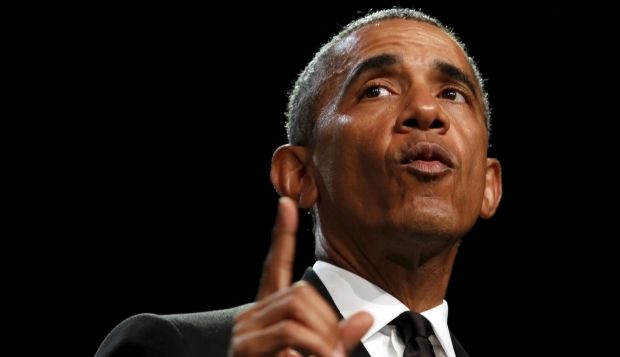 REUTERS
On Monday, the U.S. president created his very own Facebook page, just six months after setting up his own personal Twitter account, Yahoo! News reported with reference to ABC News.
The president used his Facebook debut to give users a tour of his backyard – the South Lawn of the White House – encourage people to protect the environment.
"Hey everybody, so this has been my backyard for the last seven years. It also happens to be a national park," the president said as he walked across the South Lawn. "There are a lot of critters out here too. There's a fox somewhere on the grounds because I've seen it. It's wandered around the Oval Office. There's a hawk that some kids named Lincoln who flies around here. But mostly though, other than squirrels, I just look at the trees, enjoy the air and a lot of what I do is just think about how I want to make sure that the beauty of this particular national park, but also national parks all across the country and our planet are going to be there for Malia, Sasha, their kids, their grandkids for generations to come."
The president touted the administration's work on climate change, including pressing the international community to cut carbon pollution. The president noted he will travel to Paris at the end of the month to secure an international agreement on climate change.
"Not only do I want future presidents to be able to take walks like this, I want to make sure that the American people are able to enjoy the incredible national parks, the incredible beauty, the mountains, the oceans that have been one of the greatest gifts that we've ever received, and I want to make sure that the whole world is able to pass on to future generations the God given beauty of this planet," he said.
If you see a spelling error on our site, select it and press Ctrl+Enter