Moscow may ban Russian flights to "potentially dangerous states"
09:35, 10 November 2015
World
Russians may be banned from flying not only to Egypt where the A321 crashed recently, but also to other, "potentially dangerous" states, as the discussions arouse at the Cabinet meeting led by Prime Minister Dmitry Medvedev, the Russian newspaper Kommersant reported citing its sources.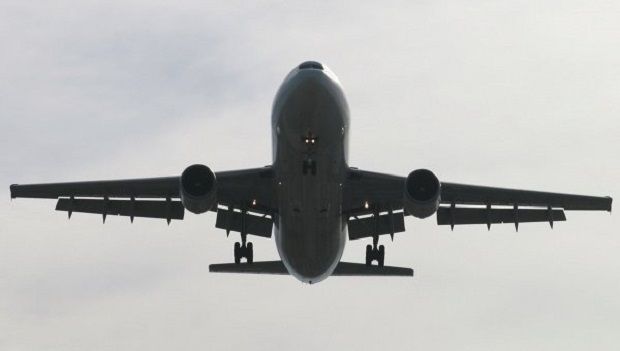 More extensive ban "not related to recent events" in Egypt / Flickr / kingair42
According to the newspaper, the Russian government is assessing "the situation with [air] safety around the world."
"Naturally, there are increased risks in the countries involved in various conflicts, it's a permanent situation," said Deputy Prime Minister Arkady Dvorkovich. However, he insists that it has "nothing to do with recent events."
However, as noted, "they have been no recommendations yet from special services regarding other destinations, so it's not relevant to discuss this in the moment."
Read alsoIt could be terrorist attack: carriers from UK, France, other states cease flights to Sharm el-SheikhHowever, according to a source in the government of the Russian Federation, "the ban on flights has been imposed, it will last not just a month or two, it may be enforced for years." Thus, according to the source, the deputy chairman of Russia's Security Committee Ernst Valeyev "if such a decision was taken, [the security officials] had relevant grounds."
As UNIAN reported earlier, Russia had suspended flights to Egypt.
If you see a spelling error on our site, select it and press Ctrl+Enter