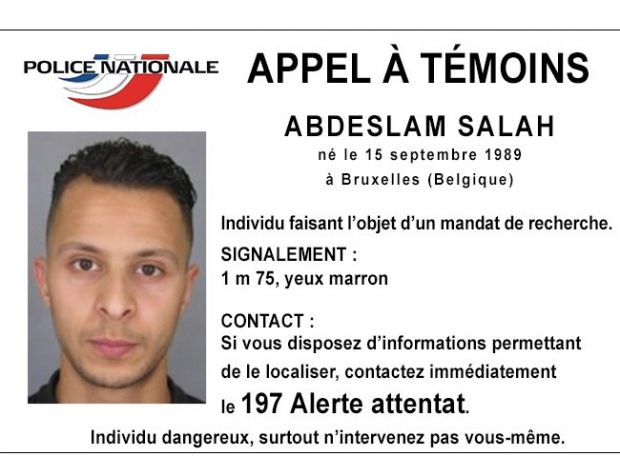 Photo of a suspected terrorist
According to the police, the suspect's name is Abdelslam Salah, born in Brussels on September 15, 1989.
As UNIAN reported earlier, a series of terrorist attacks hit Paris late Friday, November 13.
Unknown persons opened fire at a restaurant in the 10th district of the French capital. Three blasts were heard outside the Stade de France stadium during France's match against Germany on Friday, where French president Francois Hollande was also watching the match.