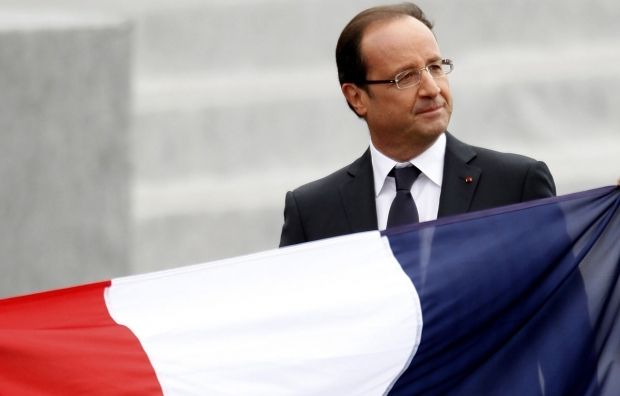 REUTERS
"For the second time in 24 hours the French military conducted an air raid against [ISIS] in Raqa in Syria," the French ministry of defence said in a statement, The Guardian wrote.
Ten Rafale and Mirage 2000 fighters carried out the raid at 0030GMT on Tuesday, dropping 16 bombs, the ministry said.
"Both targets were hit and destroyed simultaneously," it said. "Conducted in coordination with U.S. forces, the raid was aimed at sites identified during reconnaissance missions previously carried out by France."
Echoing a call to arms from French president Francois Hollande on Monday night, Ash Carter, the U.S. defence secretary, said that America was continuing to look for opportunities to strike at the terrorists but needs its European allies to make bolder moves to defeat the group militarily.
In his first public comments since 129 were killed in the coordinated assault on the French capital, Carter said the attacks had "galvanised" France into taking bolder action against ISIS and cooperating further with the U.S. and that he hoped it would have the same effect on other European partners.
"We're looking to do more, we're looking for every opportunity we can to get in there and go at [ISIS], but we need others to ... get in the game as well," Carter said.
"I'm hoping that this tragedy has the effect of galvanising others as it has galvanised the French," Carter said, speaking at a forum in Washington.
In a powerfully worded address to the French parliament on Monday night, Hollande called for united action to defeat the terror group, which claimed responsibility for Friday's attacks in retaliation for France's involvement in U.S.-backed air strikes in Iraq and Syria.