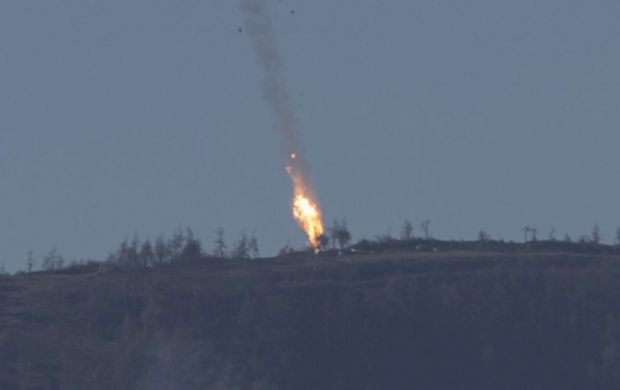 twitter.com/HaberturkTV
"At a time when the international community starts a full-fledged fight against terrorism, spread by ISIS in Syria, Turkey shows solidarity with terrorists and shoots down our aircraft over the territory of Syria," he said.
At this, Levichev noted that this act "can be compared to the attack on another Russian plane in the sky over the Sinai."
"Now when there is an obvious link between Ankara and ISIS, we need to minimize the threat to our citizens in Turkey. For this, it is advisable to suspend air communication with this country, and to evacuate Russian citizens there," Russian MP said.
Read alsoRussia considers breaking airlinks with TurkeyAs earlier reported, the Russian Defense Ministry claims that the Russian Su-24 that was shot down in Syria "did not violate Turkish airspace; it is recorded by means of objective control."