Lavrov ready to meet with Turkish counterpart in Belgrade
16:15, 02 December 2015
World
Russian Foreign Minister Sergey Lavrov said on Wednesday he is ready to meet with his Turkish counterpart Mevlut Cavusoglu on the sidelines of the OSCE Ministerial Council due on December 3-4 in Belgrade, Russian news agency TASS reports.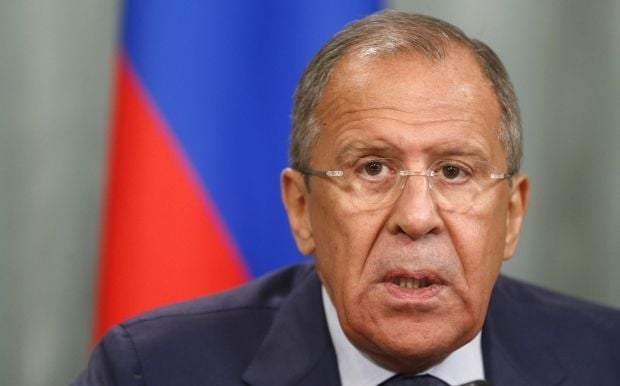 REUTERS
"The Turkish side has been insistently calling for organizing a face-to-face meeting with the Turkish foreign minister on the sidelines of the OSCE Ministerial Council," Lavrov said after talks with his Cypriot counterpart in Nicosia, TASS wrote.
"We will not avoid this contact. We will listen to what Cavusoglu says. Maybe something new compared with what has been said in public."
Lavrov said he spoke with his Turkish counterpart the next day after the November 24 downing of the Russian Su-24 jet.
"I heard nothing new compared with what the Turkish leadership said in public, justifying its unacceptable criminal act," he said.
If you see a spelling error on our site, select it and press Ctrl+Enter