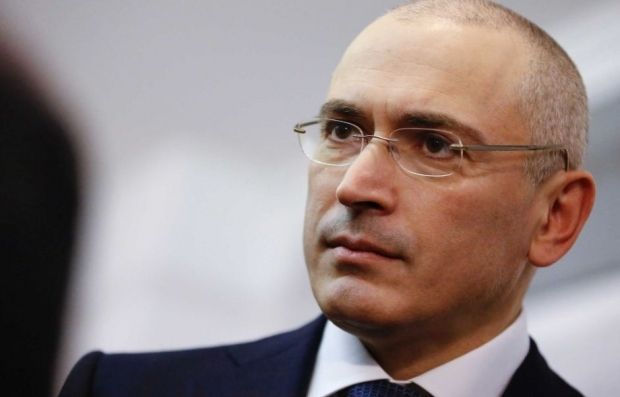 REUTERS
According to the report, published on the official website of the committee, "based on the results of the investigation and operational services, it is well established the involvement of Mikhail Khodorkovsky in the murder and attempted murder. No important decision in Yukos was taken without Khodorkovsky's team."
The investigators say that Khodorkovsky, as a shareholder and Yukos CEO, instructed his subordinate employees... to kill Petukhov and Rybin, whose official activities were contrary to the interests of Yukos.
Read alsoKhodorkovsky: new Russian revolution "inevitable""It is clear for the investigation that these crimes were committed with mercenary motives... On December 11, 2015, the court ruled to bring Mikhail Khodorkovsky to justice as a defendant in the commission of crimes. Due to the fact that Khodorkovsky did not come to the Investigation Committee of the Russian Federation, in the near future he will be put on the wanted list," the Investigative Committee said.