TASS: Medvedev says Internet should be regulated by all countries equally
10:36, 16 December 2015
World
Russian Prime Minister Dmitry Medvedev has called for equal regulation of the Internet by all countries, according to Russian news agency TASS.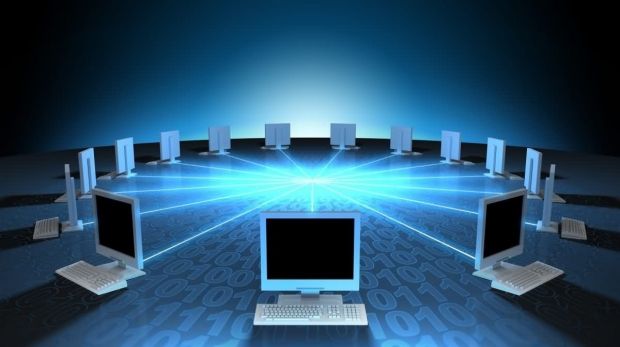 anons.uz.ua
"Russia consistently calls for equal access of countries to governing the Internet, and also for their sovereign right of regulating its national segments," Medvedev said at an official opening ceremony of the second world conference on the Internet governance in eastern China on Wednesday, TASS wrote.
"No country today can claim the role of a universal regulator of the global network," he said.
"The Internet should in the future remain an open, global and shared resource while elements of state regulation and governance of the network are necessary here," he stressed.
Medvedev said the Internet is a new and a complex subject for regulation and the legal framework just fails to keep pace with the fast development of technologies. The task is to guarantee the people's right to privacy and the uninterrupted work of the Internet infrastructure, and to protect authors' and other exclusive rights.
The Russian prime minister has backed the proposals of Chinese President Xi Jinping on regulating the global network, exchanging information and data between the countries.
Medvedev said these proposals should be thoroughly studied like other fruitful ideas voiced by participants in the conference.
If you see a spelling error on our site, select it and press Ctrl+Enter