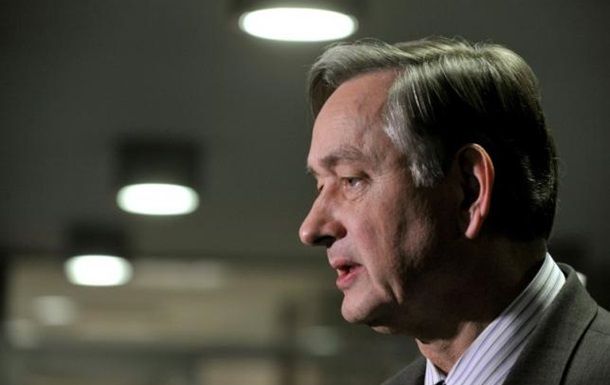 REUTERS
The current Secretary-General, Ban Ki-moon, a former South Korean foreign minister, is due to step down at the end of 2016 after serving two five-year terms, Reuters wrote.
The job customarily rotates between regions, with Eastern Europe next on the list.
Last week the presidents of the Security Council and the General Assembly – U.S. Ambassador Samantha Power and Mogens Lykketoft of Denmark – asked UN member states to begin the search for Ban's replacement.
Turk, 63, is a professor of law who served as Slovenia's president from 2007 to 2012. He was a UN Secretary-General for Political Affairs from 2000 to 2005.
Before that he was Slovenia's representative at the United Nations, presiding over the Security Council in August 1998 and November 1999.
UN officials say they hope a list of candidates will be completed by March. Turk is the third to be put forward after former UN General Assembly President Srgjan Kerim of Macedonia and Croatian Foreign Minister Vesna Pusic.