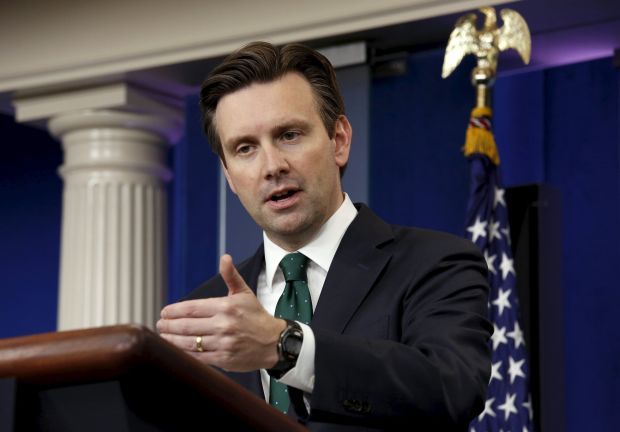 REUTERS
In Washington, Earnest said the case showed Russia's "willingness to flout basic conventions around human rights and free speech" and that the worrisome "political environment that currently exists in Russia seems to also extend, at least in some occasions, beyond Russia's borders," VOA wrote.
He said the White House wouldn't rule out "relevant future steps" to address some of the concerns raised by the findings of the inquiry.
Read alsoLondon court says Litvinenko 'probably murdered on personal orders of Putin' – The GuardianAs UNIAN reported earlier, on Thursday, London court announced that Litvinenko, who died in a London hospital in November 2006 from radioactive poisoning, was killed by two Russian agents, Andrei Lugovoi and Dmitry Kovtun.
Sir Robert Owen, the inquiry chair, said that taken as a whole the open evidence that had been heard in court amounted to a "strong circumstantial case" that the Russian state was behind the assassination.
But when he took into account all the evidence available to him, including a "considerable quantity" of secret intelligence that was not aired in open court, he found "that the FSB operation to kill Litvinenko was probably approved by Nikolai Patrushev [head of the security service in 2006] and also by President Putin."