PACE says Russia delegation may resume work in 2017, after Duma election
15:42, 25 January 2016
World
The Steering Committee of the Parliamentary Assembly of the Council of Europe (Bureau of the Assembly) supports PACE President Anne Brasseur's position that the Russian delegation will not be eligible to participate in the Assembly until a new election of the Russian Duma this autumn and formation of a new delegation, which will be able to start work only in 2017, according to Europeiska Pravda.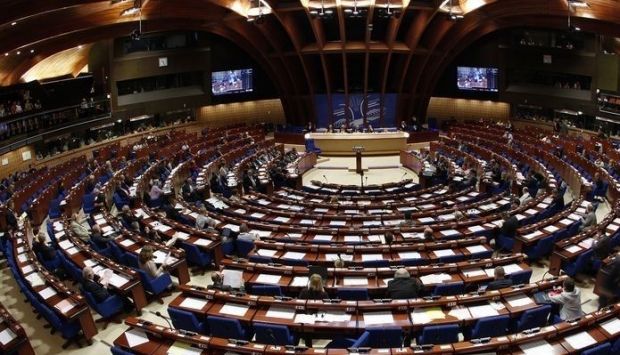 REUTERS
Brasseur said at a press conference in Strasbourg after a Bureau meeting that the legal position she sent to Moscow a week before was still valid: "They [Russians] will not be able to form their delegation this year otherwise than after a new [parliament] election." The Duma election in Russia is scheduled for the middle of September 2016.
Brasseur also commented on statements by Konstantin Kosachev, the head of the Duma Committee on Foreign Affairs, who said last week that the position expressed by Brasseur had no legal basis.
"Kosachev said I had reacted emotionally because I'm a woman. We are taking about the rules not about emotions. The session de jure begins in January and lasts until the end of the year, and members of a delegation should be submitted prior to the session. The PACE Bureau has confirmed that," she said.
According to Brasseur, the Bureau of the Assembly took note of her letters sent to Moscow with the legal justification of barring the Russian delegates from participation in the Assembly, and no one expressed any objections to it.
Brasseur's tenure in office is expiring on January 25, after which a new president of the Assembly will be elected.
As UNIAN reported earlier, PACE President Brasseur earlier said that the Russian delegates, having refused to attend the winter session of the Assembly, had deprived themselves of the right to take part in its work during 2016.
If you see a spelling error on our site, select it and press Ctrl+Enter