DW: Austria to repatriate 50,000 asylum seekers in three years
16:57, 31 January 2016
World
Austria's interior ministry has announced plans to repatriate 50,000 asylum seekers in the next three years. The plan includes financial incentives and an expanded list of safe countries, according to Deutsche Welle.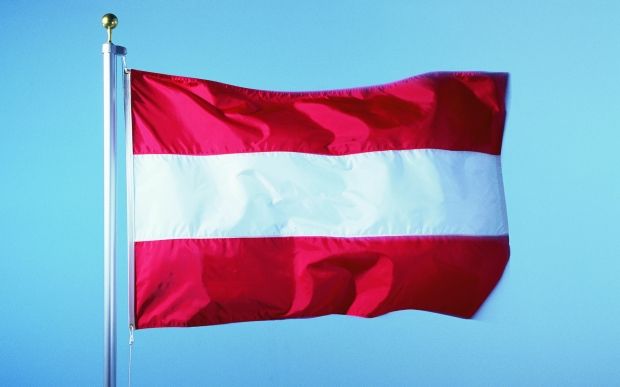 motto.net.ua
Austria's conservative Interior Minister Johanna Mikl-Leitner issued a statement on Saturday giving information on a plan to repatriate 50,000 asylum seekers, Deutsche Welle reported.
The plan follows a statement earlier in January that the number of refugees would be limited to 37,500 in 2016 - down from 90,000 in 2015.
"We are already among the countries with the most expulsions," Mikl-Leitner said. "But we will step up the pace and will increase the upward trend."
The list of designated safe countries, whose citizens are unlikely to be given refugee status, is to be expanded to include Morocco, Algeria, Tunisia, Ghana, Georgia and Mongolia. A fast-track, 10-day procedure to handle claims for aslyum from these countries is to be established.
Austria currently offers an incentive of 370 euros for asylum applicants to return home quickly. Under the new plan the amount is to be increased to 500 euros if they leave within three months, without waiting for, or appealing a decision on their refugee application.
The number of charter flights to repatriate applicants is to be increased. There will also be information campaigns in the countries of origin. "Many countries are stepping up the pace. We've set in motion a chain reaction of reason," Mikl-Leitner said.
Sweden announced last Tuesday that it was preparing for the repatriation of up to 80,000 rejected asylum seekers.
Together with Sweden and Germany, Austria has received the largest number of refugee applications per capita of its own population.
If you see a spelling error on our site, select it and press Ctrl+Enter