Cruz beats Trump in Iowa caucuses
13:20, 02 February 2016
World
Texas Senator Ted Cruz has been declared the winner of the Republican caucus in Iowa, according to Deutsche Welle.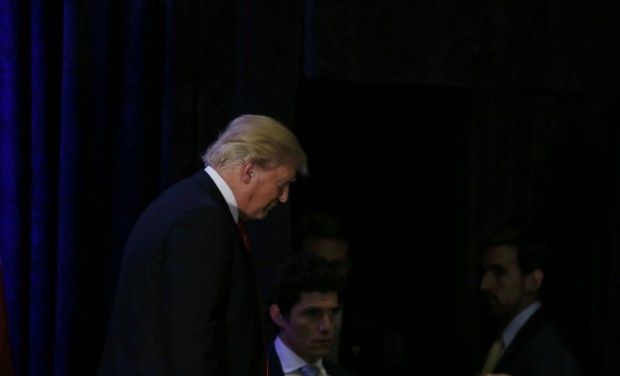 REUTERS
Iowa caucus-goers upset the Democratic and Republican campaigns on Monday, showing voters in both parties are deeply divided as the process to nominate each party's presidential candidate kicks off, DW reported.
With 27.7% of voting Republicans siding with Cruz, the conservative Texas senator managed to beat nationwide frontrunner Donald Trump, who finished at a little over 24%. Florida Senator Marco Rubio, who was earlier thought to have presented a possible upset to his far-right competitor Cruz, came in third with nearly 23% of the vote.
Read alsoTASS: Russian veterans angered as Trump video mistakes them for AmericansAfter months of being considered a long shot, former Arkansas Governor Mike Huckabee announced on Twitter that he was suspending his White House bid after winning less than 2% of the vote.
In the Democratic race, former Secretary of State Hillary Clinton and Vermont Senator Bernie Sanders were running neck and neck. With over 95% of the vote counted, Clinton had a thin lead of 49.9% against Sanders' 49.6%, meaning delegates for the Democratic Convention are likely to be split evenly between the two candidates.
The third Democratic candidate, former Maryland Governor Martin O'Malley, announced he was suspending his campaign in the wake of the news that he had garnered less than one percentage point.
While Iowa is considered the first stepping stone to gather momentum on the campaign trail, a win does not ensure the party's nomination. There are still 49 more primaries to go before the Democratic and Republican National Conventions in July.
If you see a spelling error on our site, select it and press Ctrl+Enter