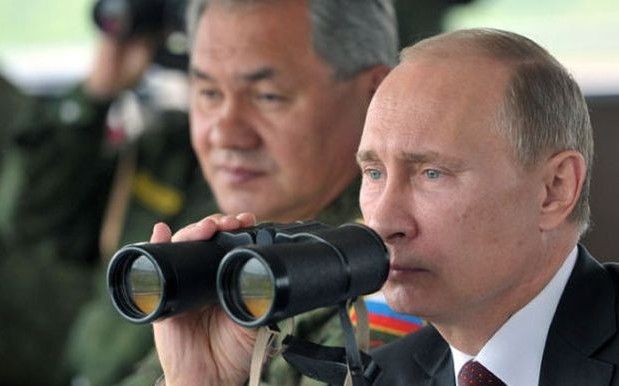 REUTERS
Russian news agency TASS reported that the checks, which began at 05.00 a.m. on Monday (0200GMT) upon the decision of the commander-in-chief, Russian President Vladimir Putin, will assess the readiness of the southern military district to respond to different crisis situations, Shoigu said on Monday, February 8.
"Since this time we have launched snap combat readiness checks of forces in the southwestern strategic direction," the defense minister told a meeting.
The goal is to "practice a whole range of tasks solved by the control bodies and forces, including the fight against terrorist threats and elimination of the consequences of natural and manmade disasters."
The checks will also show how the aviation and air defense forces are ready to counter enemy strikes in the air and protect important military and state facilities, Shoigu added.