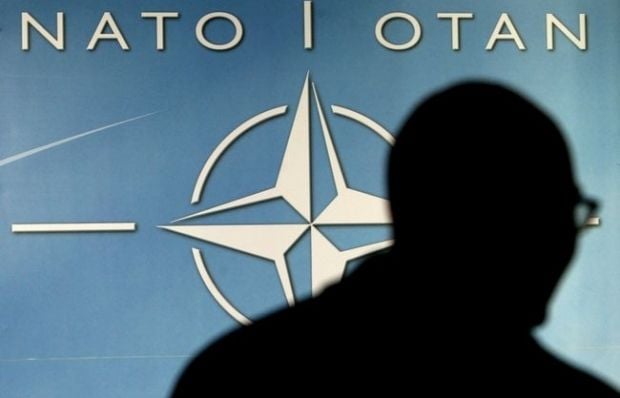 REUTERS
"The enhanced forward presence will be "multinational, to make clear that an attack against one Ally is an attack against all Allies, and that the Alliance as a whole will respond," Secretary General Jens Stoltenberg said.
"It will be rotational and supported by a program of exercises; and it will be complemented by the necessary logistics and infrastructure to support pre-positioning and facilitate rapid reinforcement. Our military planners will provide the advice on the size and composition of our enhanced presence this spring," Mr. Stoltenberg added.
One NATO official, speaking on condition of anonymity because he was not authorized to make public statements, told The Associated Press one proposal being considered calls for the creation of a brigade-sized unit: roughly 3,000 troops.
Read alsoStoltenberg: Unrest in Ukraine one of greatest threats in generationA senior NATO official, also speaking on condition of anonymity because he was not authorized to discuss internal alliance deliberations, said the U.S. hopes its European NATO partners will commit to new investments for deterrence that would correspond to the $3.4 billion in extra spending and troops, equipment and training moves the Pentagon is proposing.
Read alsoU.S. Ambassador to NATO announces "XXI-Century deterrence"The alliance's new blueprint for deterrence relies on rotating some forces through frontline member states and prepositioning supplies there, but also on NATO's capacity to airlift in large numbers of reinforcements quickly in a crisis. It may only be fully ready when alliance heads of state and government meet in July.