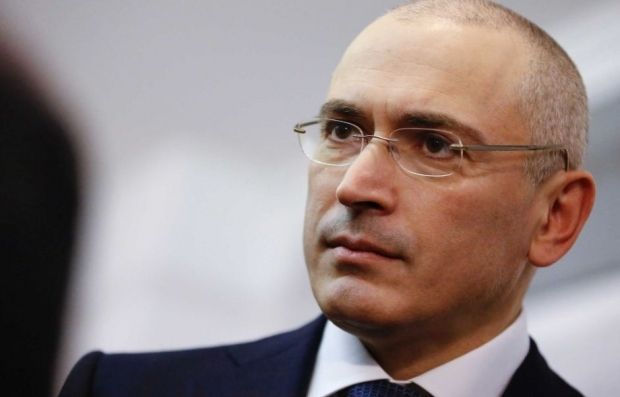 REUTERS
"The request for putting Mikhail Khodorkovsky on the international wanted list was made by the National Central Bureau of Interpol in Moscow. It was dispatched directly to all other Interpol member-countries," the head office said, according to TASS.
"After the request was considered Interpol's General Secretariat ruled that it was in breach of the organization's rules. The National Central Bureau in Moscow was notified that Interpol resources cannot be used for international police cooperation in this case," the Interpol office in Lyon said.
Commenting on the reason why Russia's request was rejected, the source in the organization referred to Article 3 of its Charter which prohibits to take any action of political, military, religious or racial character.
Read alsoTASS: Russia's Khodorkovsky put on Interpol's international wanted list – sourceAs UNIAN reported earlier, on December 11, Russia's Investigative Committee has charged Khodorkovsky in absentia with the murder of Nefteyugansk Mayor Vladimir Petukhov in 1998.
Also Khodorkovsky is being accused of attempted murder of Vyacheslav Kokoshkin who accompanied Petukhov, and two attempts at the businessman Evgeny Rybin, in one of which his bodyguard was killed.
According to the reports that followed, Russian judicial authorities have ruled on Khodorkovsky's arrest issuing an international arrest warrant.
Mikhail Khodorkovsky has been convicted twice by a Russian court for allegedly committing economic crimes and sentenced to 10 years in prison. He has denied any wrongdoing and called his prosecution politically motivated.
In 2013, Khodorkovsky was pardoned by Russian President Vladimir Putin. The businessman first moved to Germany and then in Switzerland. He now lives in London. The former head of Yukos is still a vocal critic of Putin's politics and general situation in Russia.