Turkey not considering sending troops into Syria: media
09:30, 15 February 2016
World
Turkish Defense Minister Ismet Yilmaz denied a report that some Turkish soldiers had entered Syria at the weekend and said Ankara was not considering sending troops into the neighboring country, state-run Anadolu Agency reported on Monday, according to Reuters.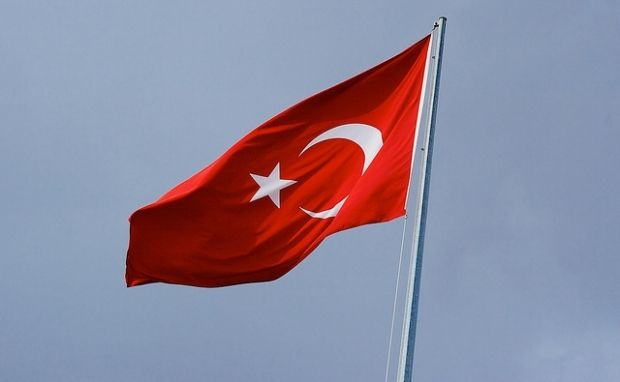 flickr.com/photos/nicokaiser
"It is not true," Yilmaz told a Turkish parliamentary commission, when asked about the corresponding claim in a Syrian foreign ministry letter to the U.N. Security Council, Reuters reports.
"There is no thought of Turkish soldiers entering Syria."
The Syrian government has said Turkish forces were believed to be among 100 gunmen who entered Syria on Saturday with 12 pick-up trucks mounted with heavy machine guns, in an operation to supply insurgents fighting Damascus.
Read alsoTurkish PM labels U.N. as 'two-faced'At the weekend, Turkey's army shelled Kurdish YPG militia targets in northern Syria after the group seized an air base north of Aleppo and Prime Minister Ahmet Davutolgu demanded that it withdraw from areas it has captured from Syrian rebels.
U.S. President Barack Obama urged Russia on Sunday to stop bombing "moderate" rebels in Syria in support of its ally President Bashar al-Assad, a campaign seen in the West as a major obstacle to efforts to end the war.
Yilmaz also denied reports that Saudi Arabian aircraft had arrived at NATO-member Turkey's Incirlik air base for the fight against Islamic State militants, but said a decision had been reached for Saudi to send four F-16 jets.
If you see a spelling error on our site, select it and press Ctrl+Enter