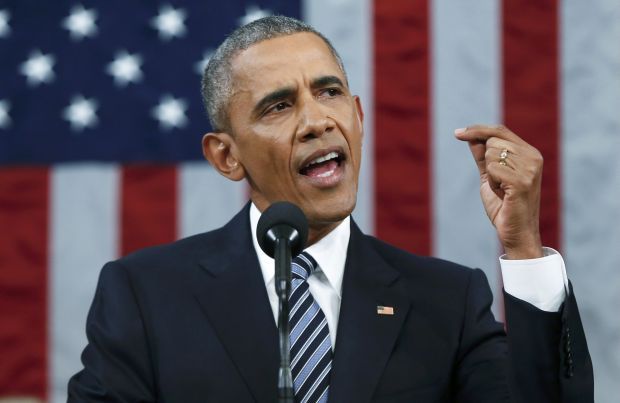 REUTERS
The White House plans to announce the visit on Thursday. The Cuba stop will be part of a broader trip to Latin America, Reuters wrote.
The visit to Havana by Obama would cap what administration officials see as one of his legacy foreign policy achievements: normalizing relations with Cuba and taking steps toward expanded commercial relations after a 54-year freeze.
The last and only sitting U.S. president to visit Cuba was Calvin Coolidge in 1928.
Washington and Havana restored diplomatic ties in July but commerce remains limited by the U.S. trade embargo, which includes a ban on American tourism to the island.
On Tuesday, American and Cuban officials signed an arrangement to restore scheduled air services between the two countries after half a century.