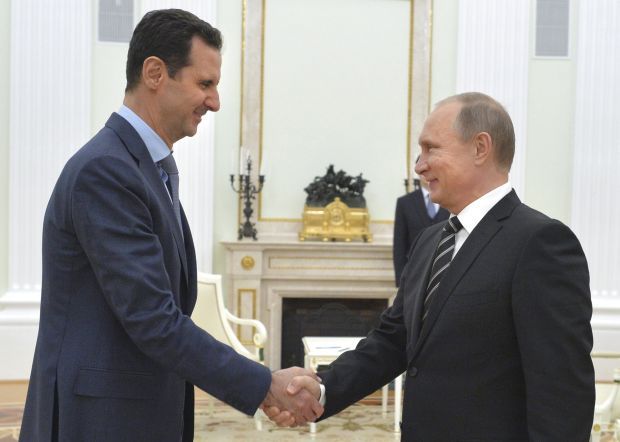 REUTERS
It said it would coordinate with Russia to decide which groups and areas would be included in the "cessation of hostilities" plan which is due to take effect on Saturday according to the U.S.-Russian plan, Reuters reported.
In a statement, the government stressed the importance of sealing the borders and halting foreign support to armed groups and "preventing these organizations from strengthening their capabilities or changing their positions, in order to avoid what may lead to wrecking this agreement."
As UNIAN reported earlier, a joint U.S.-Russian statement released on Monday proposes a cessation of hostilities in Syria to begin at 00:00 Damascus time on February 27.