Kremlin comments on Chechen leader's plans to step down
The Kremlin will be guided by results of Ramzan Kadyrov's work rather than his statements, Russian presidential spokesman Dmitry Peskov told reporters on Monday in comments to the Chechen leader's recent statement that he is ready to step down, according to Russian news agency TASS.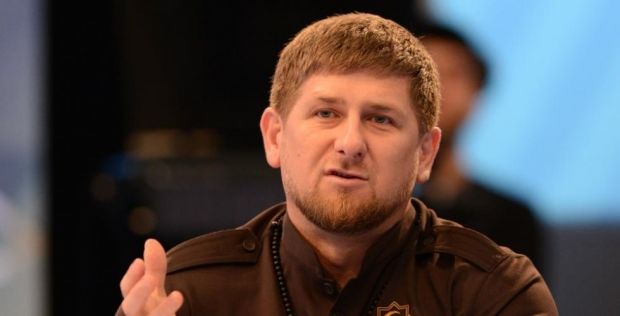 REUTERS
"As for the statements itself [of Kadyrov], a person resigns or does not resign — this is already not our topic at all, in this case we will be guided by assessments of the head of state and by those proposals that he makes for these or those people," Peskov stressed, TASS reported.
The work of heads of Russian regions is assessed by many organizations, he said. The position of the presidential administration is formed based on these assessments. "Based on all this already the Russian president announces his judgment," Peskov said.
"We should wait for the time [when Chechen leader's term expires and the president's decision]," he said adding: "Let's not forget that this [Chechnya] is a region of Russia and the laws of the Russian Federation work there."
Kadyrov, 39, who has led the republic since March 2007, said in televised remarks on Saturday that his time as the head of the republic has passed. "With pleasure," Kadyrov told the NTV TV channel, answering a question if he wanted to step down.
"Now I feel that the country's leadership should find another person so that my name cannot be used against my fellow people," he said. "My time is already up. A man has his limit and Kadyrov is at the peak, I think."
Kadyrov's term expires in early April. Elections of the new head of Chechnya will be held on September 18, 2016, the single voting day in Russia.
If you see a spelling error on our site, select it and press Ctrl+Enter