North Korean leader Kim orders more nuclear tests
14:23, 11 March 2016
World
North Korean leader Kim Jong Un watched a ballistic missile launch test and ordered the country to improve its nuclear attack capability by conducting more tests, the official KCNA news agency reported on Friday, according to Reuters.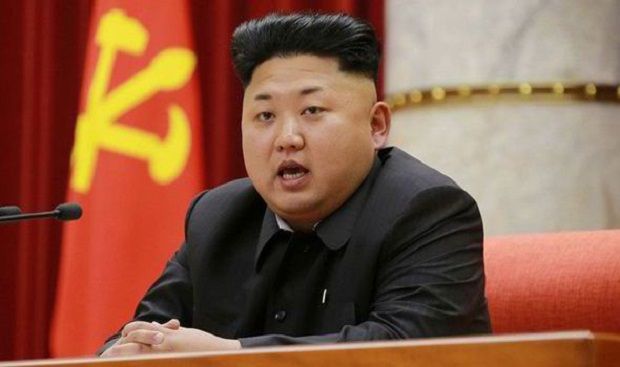 REUTERS
The report did not say when the test took place but it was likely referring to North Korea's launch of two short-range missiles on Thursday that flew 500 km (300 miles) and splashed into the sea, as reported by Reuters.
"Dear comrade Kim Jong Un said work... must be strengthened to improve nuclear attack capability and issued combat tasks to continue nuclear explosion tests to assess the power of newly developed nuclear warheads and tests to improve nuclear attack capability," KCNA said.
The North Korean leader was quoted in state media earlier in the week as saying his country had miniaturized nuclear warheads to mount on ballistic missiles.
Tensions have risen sharply on the Korean peninsula after the North conducted its fourth nuclear test in January and fired a long-range rocket last month leading to the U.N. Security Council to adopt a new sanctions resolution.
Conducting more nuclear tests would be in clear violation of U.N. sanctions which also ban ballistic missile tests, although Pyongyang has rejected them. North Korea has a large stockpile of short-range missiles and is developing long-range and intercontinental ballistic missiles (ICBMs).
If you see a spelling error on our site, select it and press Ctrl+Enter