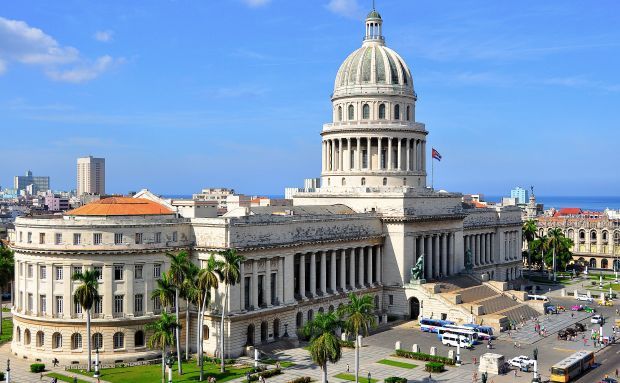 Cuba / cuabroad.cua.edu
This will allow the 28-member bloc to increase economic co-operation and aid with the communist-run island, the BBC wrote.
The move comes some eight months after Cuba and the U.S. restored diplomatic ties following a 54-year freeze.
Barack Obama is set to become the first sitting U.S. president to visit Havana for nearly 90 years when he goes there later this month.
The signing in the capital was the culmination of quiet discussions taking place in the background while attention was focused on Cuba's new ties with Washington.
"This is a historic day for bilateral relations," said the EU's foreign policy chief, Federica Mogherini, who witnessed the signing along with Cuban Foreign Minister Bruno Rodriguez.
The deal must now be ratified by the 28 EU member-states.
Some EU nations such as Spain and France never severed ties with Cuba.