Polish Defense Minister announces full-fledged NATO membership
20:19, 13 March 2016
World
Poland will become a full member of NATO in the summer of this year, said Polish Defense Minister Antoni Macierewicz, Polskie Radio reported.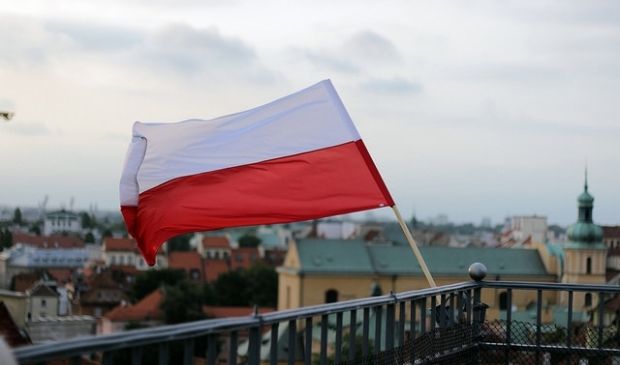 flickr.com/photos/lplewnia
According to Macierewicz, the nature of the country's presence in the North Atlantic alliance will change after a summit in Warsaw, which is scheduled for July 8-9.
Macierewicz said Poland is on the verge of great changes, as the country would transit from a political participation in NATO to a full membership in the alliance. He stressed that not only the government and the country's armed forces, but the whole nation stands for unity with its allies to defend against any possible aggression.
The minister also noted that this year Poland would host one of the most important events – a NATO summit in Warsaw. The result of the summit, according to the minister, should be a full membership of Poland and other countries of Eastern and Central Europe in the alliance.
In February, NATO Secretary General Jens Stoltenberg stated that defense ministers of NATO member states were going to expand military presence in Eastern Europe. It was announced that the 6,000 NATO armored force would be deployed on a rotational basis in six countries bordering Russia. The final decision will be made in July this year, as reported.
On January 11, Macierewicz said Poland was a "front line" state and, therefore, it would be feasible to establish NATO military bases there. With respect to Poland, the country still has to deal with a German veto in this matter, the ministry stressed. Poland's defense minister also said the country should also increase its army to some 150,000 soldiers, almost double its current size, to be able to counter military threats.
If you see a spelling error on our site, select it and press Ctrl+Enter