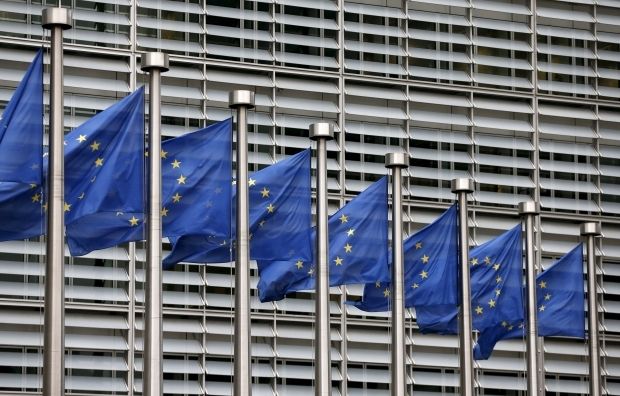 REUTERS
"We cannot take for granted any decision at this stage," Italian Foreign Minister Paolo Gentiloni told reporters after a meeting with his EU peers in Brussels, where Russia's EU policy was discussed for the first time in more than a year, according to Reuters.
However, EU foreign policy chief Federica Mogherini told a news conference such decisions were never taken without political debate, while EU officials said Monday's debate among ministers was measured.
Some EU member states, such as Britain, the Baltic republics and Poland, argue that sanctions remain a necessary response to what they see as an expansionist Russia. Hungary, Italy and Greece stress its importance as a trade partner, a supplier of energy and a major player in attempts to end war in Syria.
Read alsoMogherini supports anti-Russian sanctions until Minsk deal fully implemented"You cannot decide on sanctions by sweeping the issues under the carpet," Hungary's foreign minister, Peter Szijjarto, said. "We believe that the question of sanctions should be decided at the highest level. It cannot be automatic," he said.
Read alsoFT: Brussels warns EU banks against Russian bond dealBut Lithuania's foreign minister, Linas Linkevicius, whose country was part of the Soviet Union until 1990, told Reuters that, following the debate among ministers on Monday, "there is no revision of policy".
Echoing that, Poland's Foreign Minister Witold Waszczykowski said that "the view is negative as regards the internal situation in Russia and its foreign policy".