Russia ready to use military force against violators of Syria ceasefire
13:03, 21 March 2016
World
Russia is ready to unilaterally use military force starting March 22 against the armed groups, systematically violating Syria's ceasefire, if it gets no U.S. response to its proposals on controlling the ceasefire regime, head of the Main Operations Directorate of the Russian General Staff Sergei Rudskoi said on Monday, according to Russian news agency TASS.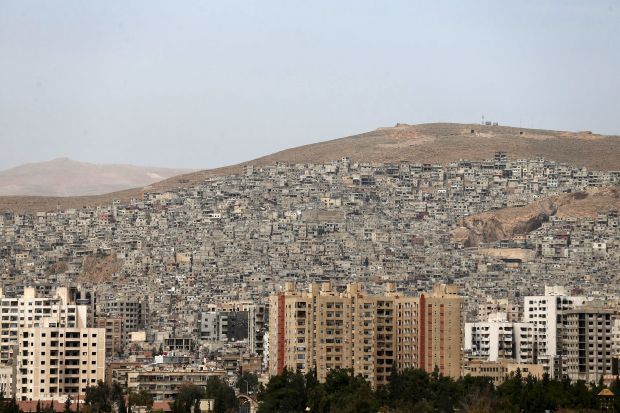 REUTERS
He said that Russia had sent the corresponding proposals on February 25, TASS reported.
"If the Russian Federation gets no response from the United States to these proposals, it will proceed starting March 22 to unilateral application of the rules specified in the Agreement," Rudskoi said.
"We emphasize that military force will be used only after we receive credible evidence of systematic violations by armed groups of the commitments made within the framework of the Joint U.S.-Russian statement on the cessation of hostilities in Syria as of February 22, 2016. Military force will not be used against the groups, observing the ceasefire regime, as well as against the civilian population and civilian facilities," he added.
A ceasefire regime brokered by Russia and the United States on February 22 officially came into effect in Syria at midnight Damascus time on February 27. This does not cover terrorist groups such as Islamic State and Jabhat al-Nusra, both outlawed in Russia, and other groups recognized as terrorist by the United Nations Security Council. An hour before the ceasefire came into force, the United Nations Security Council adopted a resolution in support cessation of hostilities in Syria. The document was initiated by Russia and the United States and won support from all the 15 members of the United Nations Security Council.
If you see a spelling error on our site, select it and press Ctrl+Enter