"I am on the run, people are looking for me everywhere": Brussels suicide bomber's note found
20:20, 23 March 2016
World
Brahim El Bakraoui, one of the airport bombers, left a note which suggested he carried out the attack as a last resort as he knew that Belgian police were closing in on him, The Telegraph reports.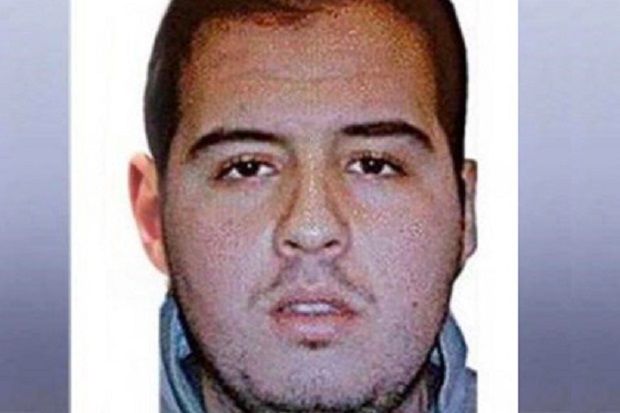 twitter.com/cnnbrk
"I do not know what to do. I am on the run, people are looking for me everywhere. If I give myself up I will end up in a prison cell next to him," according to The Telegraph.
That is, one theory is the terrorist group may have launched Tuesday's attacks in Brussels on the assumption that police interrogation of Paris attack suspect Salah Abdeslam would have given police leads as to their own whereabouts.
Read also'Two brothers' behind Brussels attacks – mediaThe note was revealed by Belgian prosecutors after police found it on a computer inside a rubbish bin.
It is believed the phrase "I don't want to end up in a cell next to him," is a reference to suspected Paris attacks mastermind Saleh Abdeslam, who is in Belgian custody after he was arrested in a raid last Monday.
If you see a spelling error on our site, select it and press Ctrl+Enter