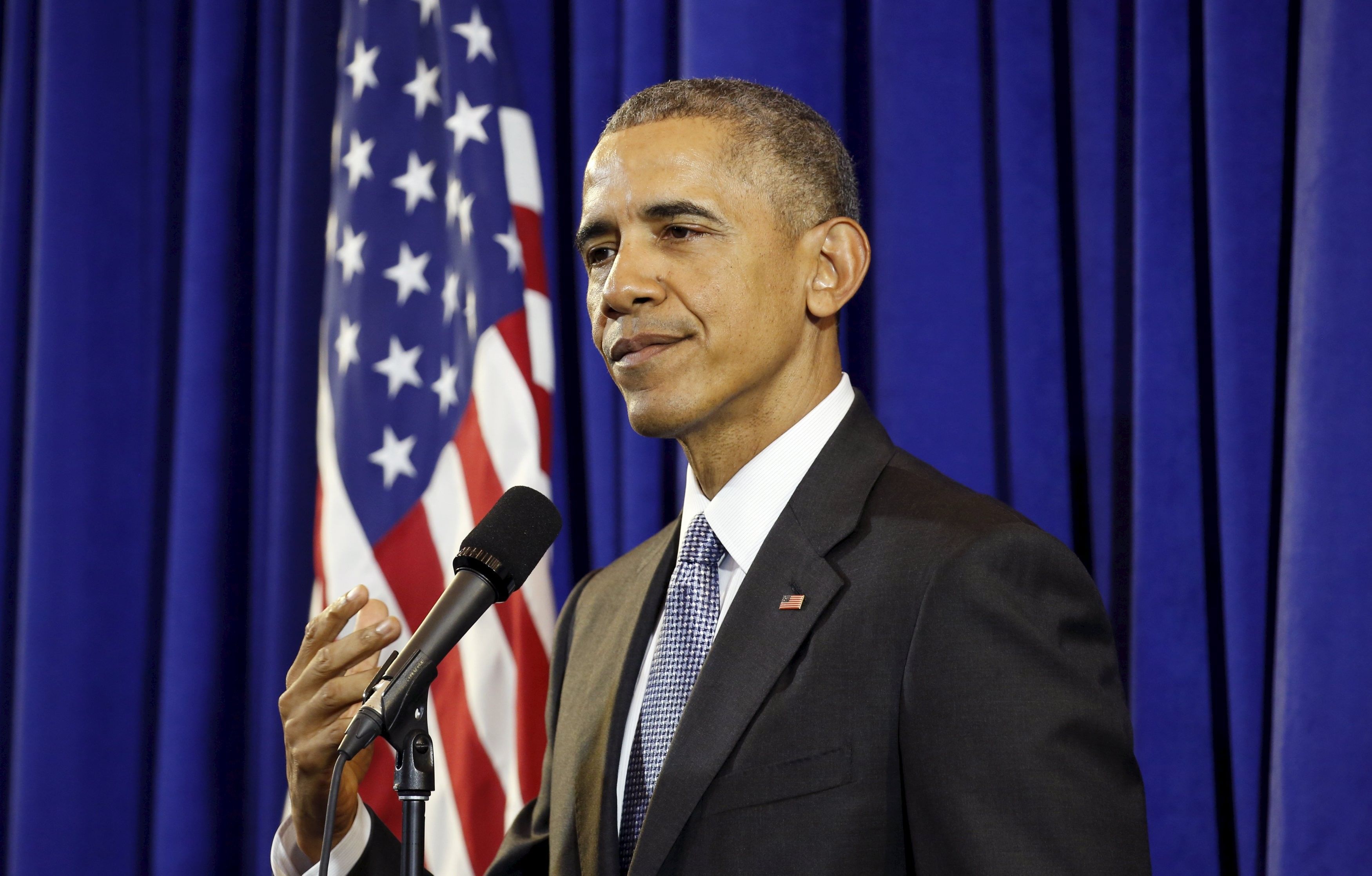 REUTERS
The U.S. President Obama uses his article published ahead of his UK visit  to say that Britain's membership of the EU "magnifies" its influence abroad, reads the report.
He also uses the article to warn that a vote to leave the EU will leave Britain less able to tackle terrorism, the migration crisis and any economic shocks in the global economy.
Read alsoCameron: I hope Dutch rejection of Ukraine deal will not affect EU referendumAllies of Prime Minister David Cameron who opposes Brexit believe that President Obama's appeal to voters to back the EU will electrify the referendum campaign and convince undecided voters to back Mr Cameron's bid to ensure Britain remains a member of the bloc.
However, intervention will infuriate Eurosceptic Cabinet ministers, who have said it is "inappropriate" for him to comment on a British referendum.
Read alsoBrexit would weaken EU's front against Russia – UK's Europe ministerThe U.S. President uses his article to tackle their criticism head-on, suggesting that he has a right to comment because Britain and America's "special relationship was forged as we spilled blood together on the battlefield".
"I will say, with the candour of a friend, that the outcome of your decision is a matter of deep interest to the United States," President Obama says.