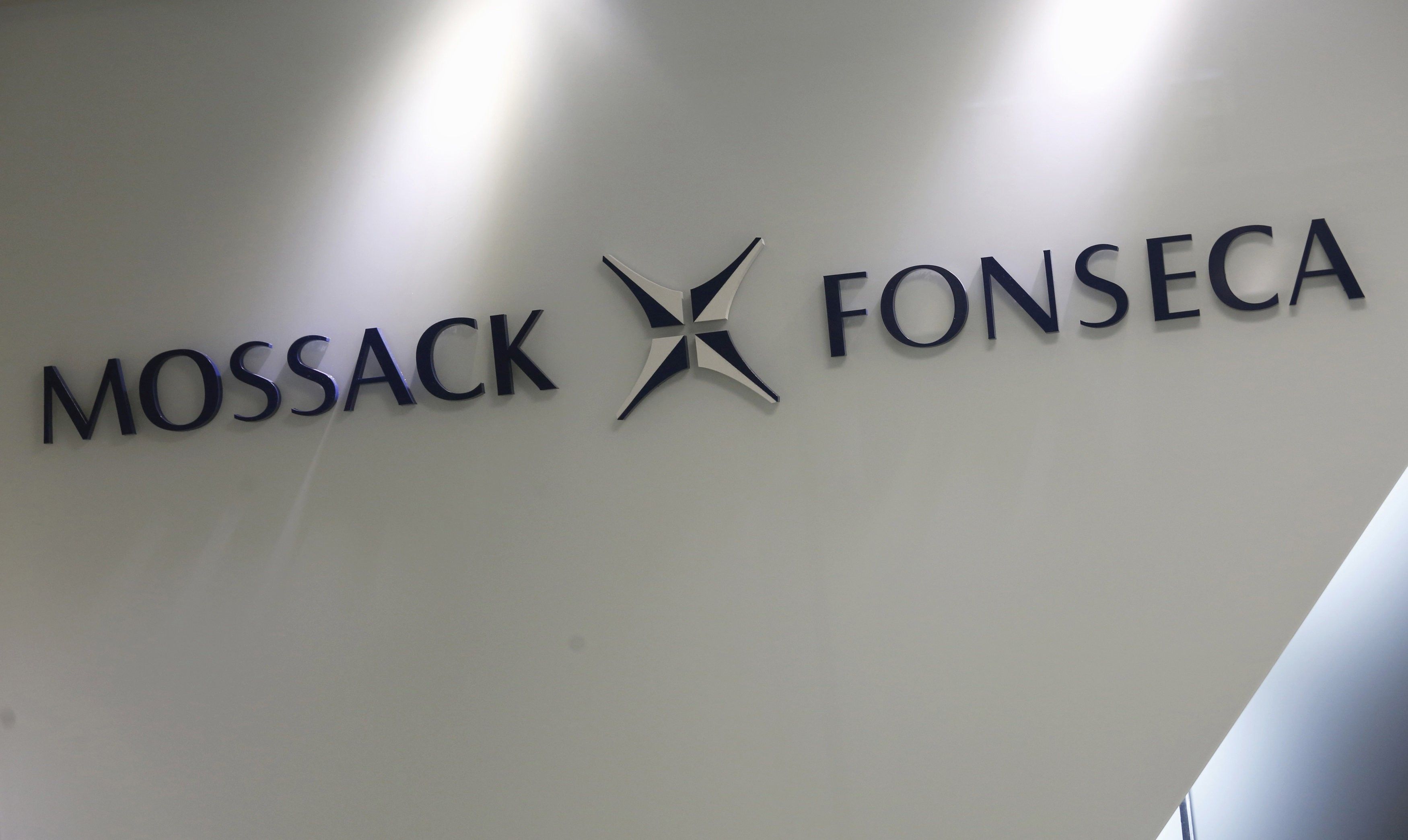 REUTERS
In a statement issued to the German newspaper Süddeutsche Zeitung and the International Consortium of Investigative Journalists, "John Doe" said that "the prevailing media narrative thus far has focused on the scandal of what is legal and allowed in this system.
The source says that another important fact should not be left out: "the law firm, its founders, and employees actually did knowingly violate myriad laws worldwide, repeatedly. Publicly they plead ignorance, but the documents show detailed knowledge and deliberate wrongdoing."
Read alsoPanama Papers offshore companies database to be released May 9"They should all be prosecuted accordingly with no special treatment," he said.
"I do not work for any government or intelligence agency, directly or as a contractor, and I never have," John Doe stressed. "My viewpoint is entirely my own, as was my decision to share the documents with Süddeutsche Zeitung and the International Consortium of Investigative Journalists (ICIJ), not for any specific political purpose, but simply because I understood enough about their contents to realize the scale of the injustices they described."
He also demanded that the governments codified "legal protections for whistleblowers into law."
Read alsoLessons of Panama Papers for UkraineJohn Doe called for putting "an end to the global abuse of corporate registers," making detailed data plainly available on ultimate beneficial owners.
"Tax evasion cannot possibly be fixed while elected officials are pleading for money from the very elites who have the strongest incentives to avoid taxes relative to any other segment of the population," he wrote.
"Executive, legislative, and judicial branches around the globe have utterly failed to address the metastasizing tax havens spotting Earth's surface," said John Doe. "Banks, financial regulators and tax authorities have failed. Decisions have been made that have spared the wealthy while focusing instead on reining in middle- and low-income citizens."
The collective impact of these failures has been a complete erosion of ethical standards, ultimately leading to a novel system we still call Capitalism, but which is tantamount to economic slavery, according to the source's message.
Read alsoPoroshenko instructs Finance Ministry, Fiscal Service to "take first step" to deoffshorizationAs UNIAN reported earlier, Panama Papers megaleak of data on offshore companies exposed prominent political and business figures around the globe, including national leaders.