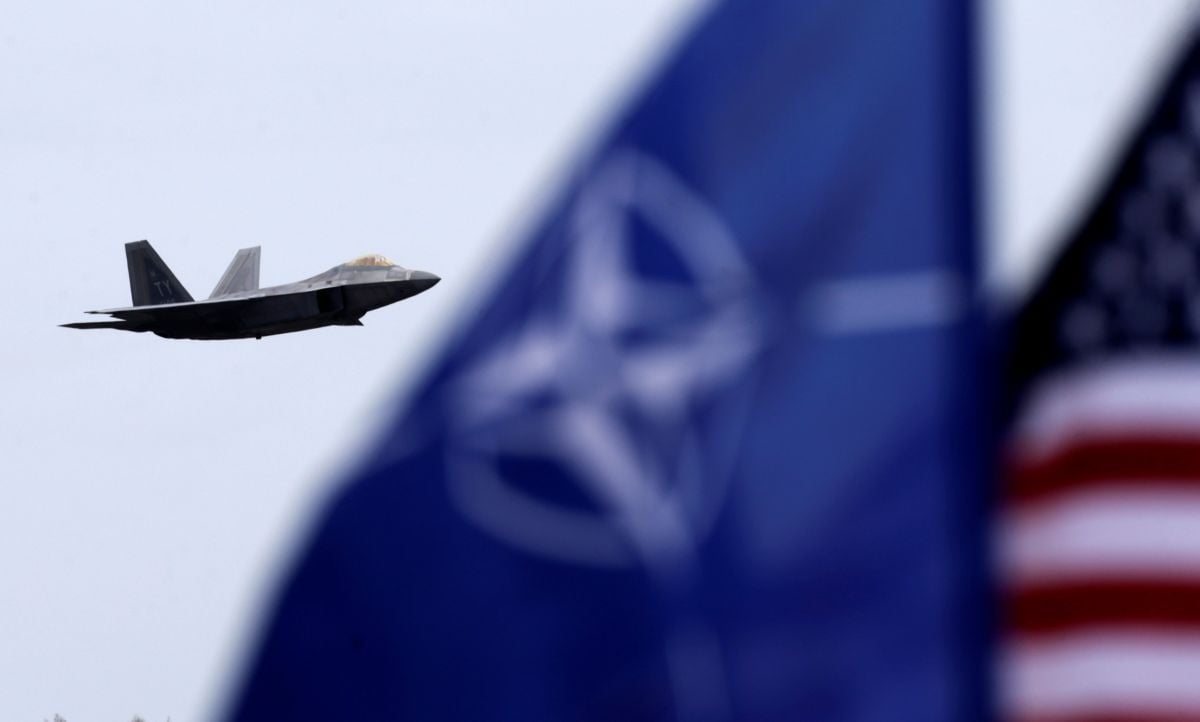 REUTERS
"The dialogue continues at the level of ambassadors, but it unlikely brings us closer to the achievement of great understanding," Peskov said, responding to a question about the possibility of holding a meeting of the NATO-Russia Council in Russia.
"So far, we can say about lack of mutual trust. But, I repeat: this dialogue continues at the ambassadorial level," he added. At the same time, Peskov stressed that the NATO exercises in Poland did not contribute to an atmosphere of trust and security.
"In any case, the drills, which are basically the legend of the quite unambiguous indication in an understandable way, of course, they do not contribute to an atmosphere of trust and security," he said.
Read alsoNATO Summit in Warsaw to be one of most important ones in history of Alliance - StoltenbergAs UNIAN reported earlier, international military drills "Anaconda-2016" started in Poland. The opening ceremony was set to be held on Monday, June 6, in National Defense University in Warsaw.
This year the participants' list includes 19 NATO member states, as well as six partner states, including Ukraine, from a joint program "The Partnership for Peace."
Read alsoGuided missile destroyer USS Porter enters Black Sea (gallery)Maneuvers are to be taken on seven basic platforms under international staff command. Along with 31,000 soldiers from 25 countries 3,000 units of military equipment are to be used during the drills, with 105 aircraft and 12 warships among them.