NATO to boost presence in Black Sea region – Stoltenberg
19:50, 14 June 2016
World
The North Atlantic Treaty Alliance is considering strengthening its presence in the Black Sea region in response to Russia's actions, that's according to NATO Secretary-General Jens Stoltenberg who spoke to the journalists ahead of the meeting of the Bloc's defense ministers, an UNIAN correspondent in Brussels reports.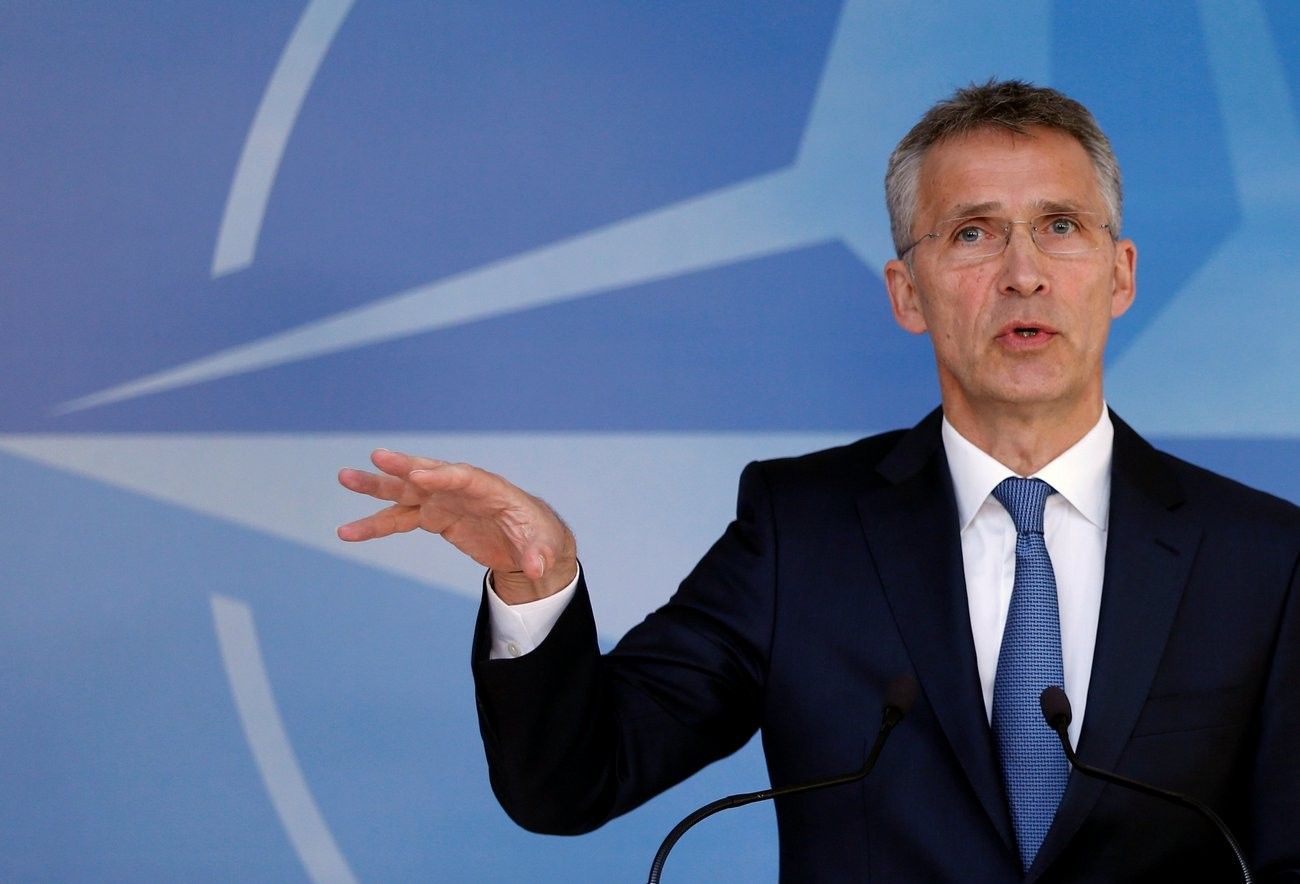 REUTERS
"We are looking into how we can increase our presence in the Black Sea region. We have already increased our presence with more air-policing, with assurance measures, with more naval presence and more exercises," Stoltenberg said while answering a question by Reuters on what additional measures the Alliance is willing to take to discourage Russia in the Black Sea area.
"But we are also looking into what more we can do," he added.
NATO chief said that a Romanian offer is being discussed and addressed on providing the framework, the headquarters for brigade which can then organize and facilitate NATO activities in the region, including exercises and also assurance measures.
Read alsoRussia warns of countermeasures to U.S. vessels entering Black Sea"So this is on the agenda, this is something we are addressing, but the details have to be decided later," said Stoltenberg.
"We will continue to strive for more constructive and cooperative relationship with Russia and especially when tensions are high as now, I think it's important that we continue to keep channels for political dialogue, but also military contacts because we have to avoid incidents, accidents like for instance the downing of the Russian plane over Turkey," said the NATO Secretary-General.
If you see a spelling error on our site, select it and press Ctrl+Enter