Sarcozy says Russia should lift sanctions first
20:40, 16 June 2016
World
Former French President Nicolas Sarkozy urged Russian President Vladimir Putin to take the first step in lifting sanctions by starting to remove retributive barriers Russia imposed against food imports from the European Union, according to Bloomberg.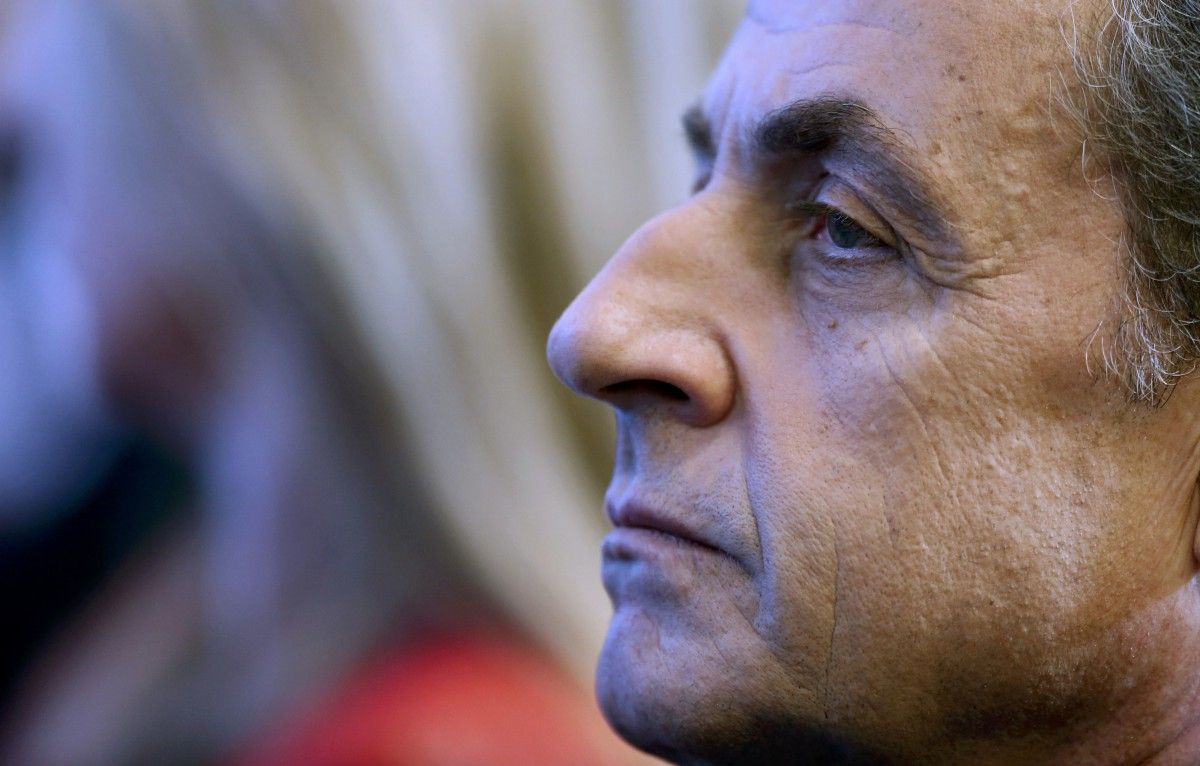 REUTERS
"I told Putin to make this offer -- there's no risk in being the first to make a gesture of goodwill," Sarkozy told a panel at the St. Petersburg International Economic Forum on Thursday, Bloomberg reported. 
Head of Russia's Ministry of Economic Development Alexander Ulyukayev said on the sidelines of the forum that Russia is not considering an option to be the first to lift the sanctions, according to Ukraine Today.
As UNIAN reported earlier, European Commission Head Jean-Claude Juncker, who also attended the St. Petersburg Forum, said the European Union's relations with Russian may only start to mend if Ukraine is allowed to determine its own future.
Jean-Claude Juncker said: "The next step is clear: full implementation of the [Minsk] agreements. No more, no less. This is the only way to begin our conversation, and the only way to lift the economic sanctions that have been imposed."
If you see a spelling error on our site, select it and press Ctrl+Enter