Ex-Yanukovych adviser to lead Trump campaign
10:20, 21 June 2016
World
Updated
Paul Manafort, former adviser to the disgraced ex-president of Ukraine Viktor Yanukovych, will become a new campaign manager for a potential Republican presidential nominee Donald Trump, according to Reuters.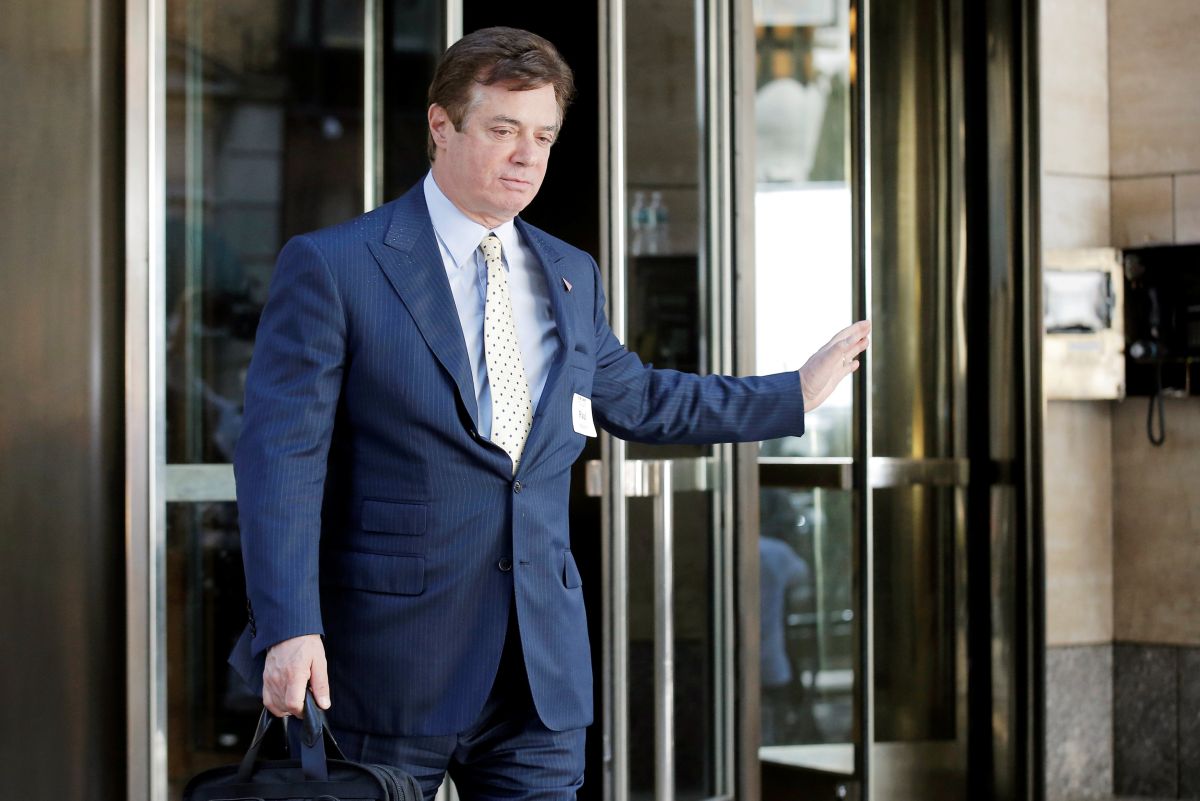 REUTERS
Three people close to the campaign said some of Trump's staff viewed former campaign manager Corey Lewandowski as opposing strategic changes and staff hires urged for the general election campaign by Paul Manafort, a strategist hired in April partly for his experience on presidential campaigns that Lewandowski lacked, Reuters reported.
The three, a campaign staffer and two people in regular contact with Trump advisers, spoke on condition of anonymity because they were not authorized by Trump to discuss the firing.
Read alsoU.S. elections: Sanders 'to work with Clinton' to beat TrumpTrump's decision to fire his manager came in part at the urging of his daughter Ivanka Trump and her husband, Jared Kushner, who have powerful advisory roles in the campaign, the two people in contact with Trump aides said.
The firing on Monday morning was another shakeup for a campaign already at odds with many senior Republican figures over the presumptive nominee's policies, with the party's nominating convention in Cleveland less than a month away.
As UNIAN reported earlier, Paul Manafort, 66, was initially hired as Trump's adviser.
He has drawn attention in recent years chiefly for his work as an international political consultant, most notably as a senior adviser to the ousted ex-president of Ukraine Viktor Yanukovych.
Besides, as a young Republican operative, he helped manage the 1976 convention floor for Gerald Ford in his showdown with Ronald Reagan, the last time Republicans entered a convention with no candidate having clinched the nomination. He performed a similar function for Ronald Reagan in 1980 and played leading roles in the 1988 and 1996 conventions for George Bush and Bob Dole.
If you see a spelling error on our site, select it and press Ctrl+Enter