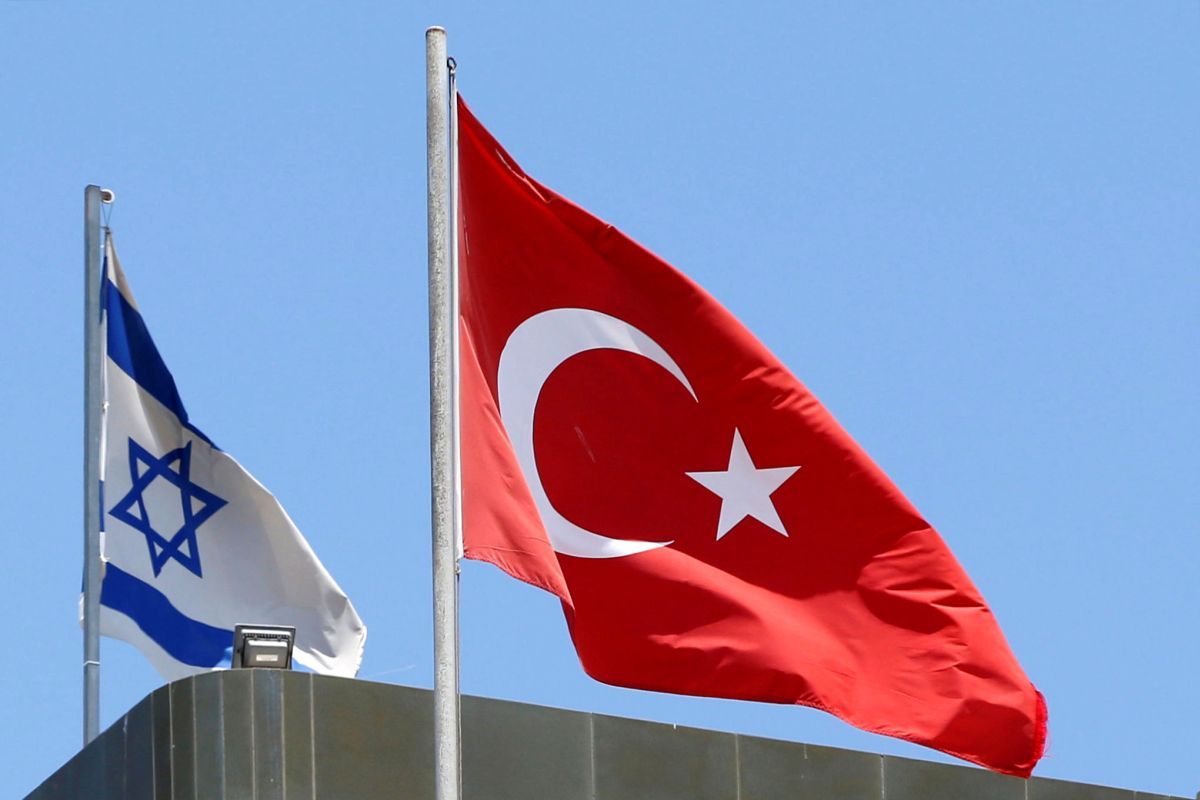 REUTERS
According to information from diplomatic sources, after negotiations between the two countries, the deal was signed earlier this Tuesday at a closed meeting at the Turkish Foreign Ministry, CNN Turk reports.
Read alsoIsrael, Turkey restore ties in deal spurred by energy prospectsThe parties are to sign a memorandum of understanding separately in their respective centers. 
The deal includes a $20 million compensation fund for Turkish families, an eventual return of ambassadors and initial talks on a possible natural gas pipeline, according to CNN.
Under the deal, Turkey will end all criminal or civil claims against Israeli military personnel and the State of Israel following the 2010 Israeli raid on a Gaza-bound Turkish aid flotilla that left nine people dead, Netanyahu said at a press conference in Rome where officials hammered out the agreement.
The blockade on the Gaza Strip remains in place but Turkey will be able to deliver humanitarian supplies through the Ashdod port in Israel, Netanyahu said.
A Turkish ship carrying 10,000 tons of aid will move towards Ashdod on Friday, Yildirim said.
As UNIAN reported earlier, Turkish Prime Minister Binali Yildirim said the two countries would exchange ambassadors as soon as possible.