EP adopts resolution on Brexit: speed up divorce, improve EU
16:45, 28 June 2016
World
The European Parliament Tuesday, June 28, voted to pass the resolution calling for a swift Brexit to end uncertainty and for deep EU reform, according to an UNIAN correspondent in Brussels reporting from an extraordinary plenary debate.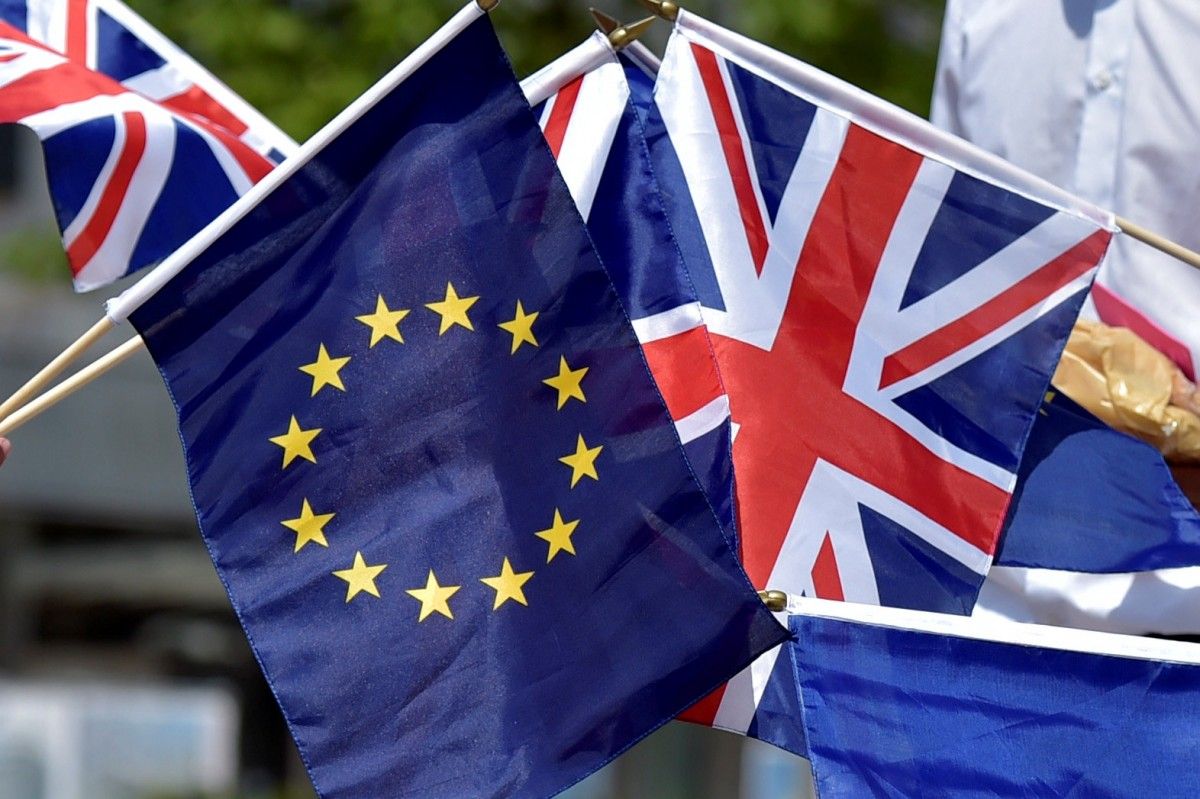 REUTERS
395 MEPs supported the resolution, with 200 deputies having voted against the document and 71 MEPs abstained.
In the resolution, the European Parliament calls upon the UK government to respect its people's democratic decision via a swift and coherent implementation of the withdrawal procedure, i.e. by activating Article 50 of the Treaty on European Union so as to allow withdrawal negotiations to start as soon as possible.
To prevent damaging uncertainty for everyone and to protect the Union's integrity, the UK Prime Minister should notify the outcome of the referendum to the European Council of 28-29 June, in order to launch the withdrawal procedure and negotiations as soon as possible, urge MEPs.
Read alsoEU calls on Britain to withdraw "as soon as possible"Parliament also calls on the Council to change the order of its presidencies to prevent the withdrawal process from jeopardising the management of the day-to-day business of the Union. The UK was set to take on the presidency in the second half of 2017. Parliament will also change its internal organisation to reflect UK citizens' will to withdraw from the EU.
The current challenges demand reform to make the Union "better and more democratic", and to "deliver what citizens expect", MEPs insist.
Read alsoMerkel, Hollande to assess Minsk-2 implementation at EU summit: TuskAs UNIAN reported earlier, the UK referendum held June 23 saw a 52% to 48% win of the "Leave the EU" campaigners.
Following the publication of the official results of the vote, Prime Minister Cameron announced resignation.
For many British and European politicians, the outcome of the referendum came as a surprise.
If you see a spelling error on our site, select it and press Ctrl+Enter