RFE/RL: Kerry says Turkish request for exiled cleric's extradition would need evidence
23:12, 16 July 2016
World
U.S. Secretary of State John Kerry says the United States would consider an extradition request for the exiled cleric Fethullah Gulen after Turkey's president blamed the Muslim leader for an attempted Turkish military coup, according to Radio Free Europe / Radio Liberty (RFE/RL).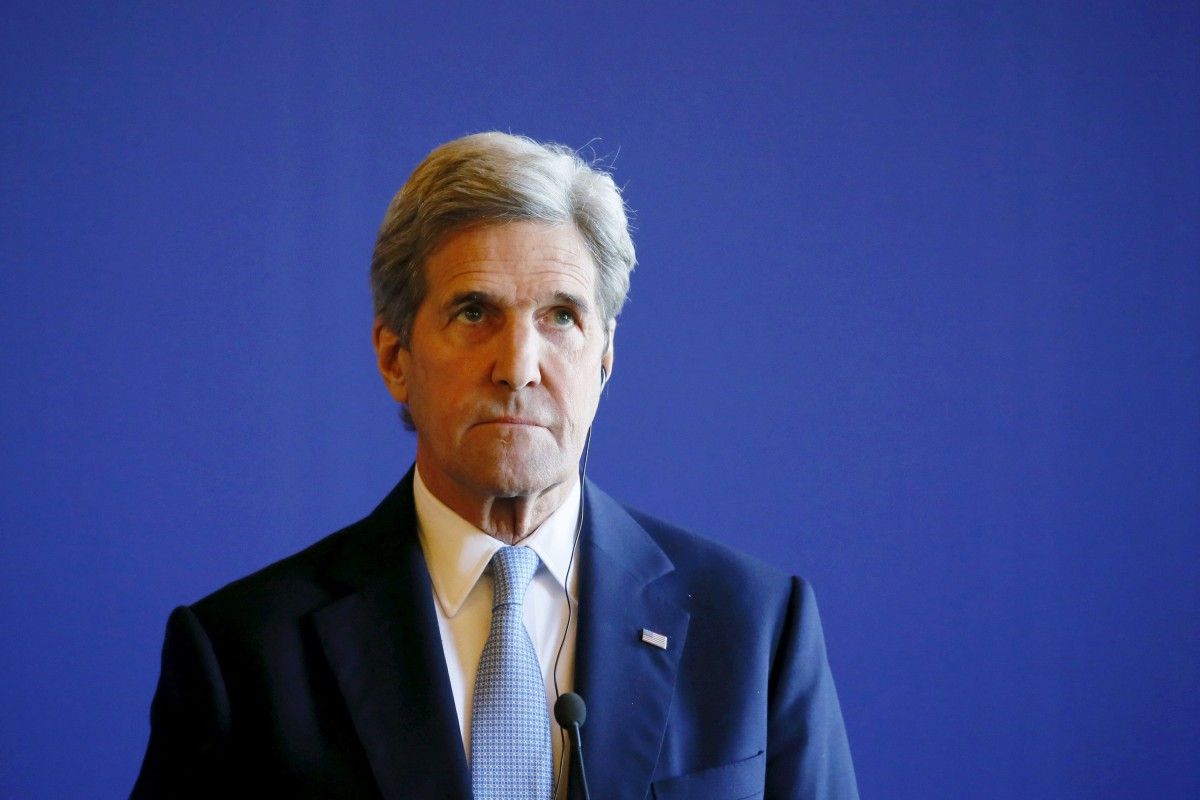 REUTERS
But Kerry said President Recep Tayyip Erdogan's government would have to present evidence of Gulen's wrongdoing that withstands scrutiny, RFE/RL wrote.
Gulen, once an ally of Erdogan, is now his political opponent of the Turkish president who lives in exile in Pennsylvania.
The 75-year-old Gulen has condemned the coup and vigorously denied any involvement, saying "it is especially insulting to be accused of having any link to such an attempt," according to the report.
Turkey's Prime Minister Binali Yildirim said on July 16 that countries which support Gulen would be considered enemies of Turkey.
If you see a spelling error on our site, select it and press Ctrl+Enter