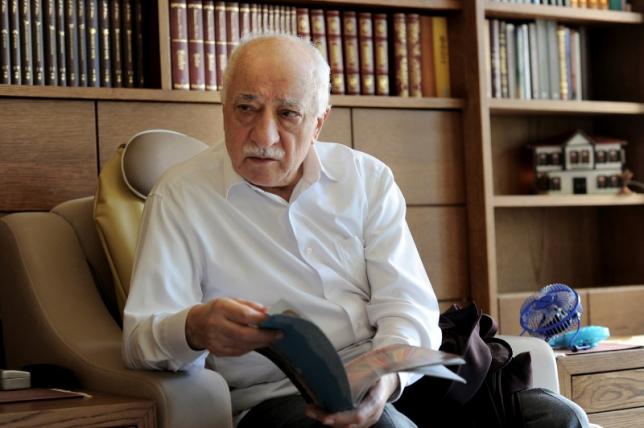 REUTERS
"There is a slight chance, there is a possibility that it could be a staged coup," Gulen told reporters through a translator in Pennsylvania, where he resides, Reuters reported.
"It could be meant for court accusations and associations," Gulen said.
Read alsoU.S. warns Turkey against 'insinuations' of involvement in coup attemptGulen said democracy cannot be achieved through military action. He criticized the President Tayyip Erdogan's government.
"It appears that they have no tolerance for any movement, any group, any organization that is not under their total control," he said.