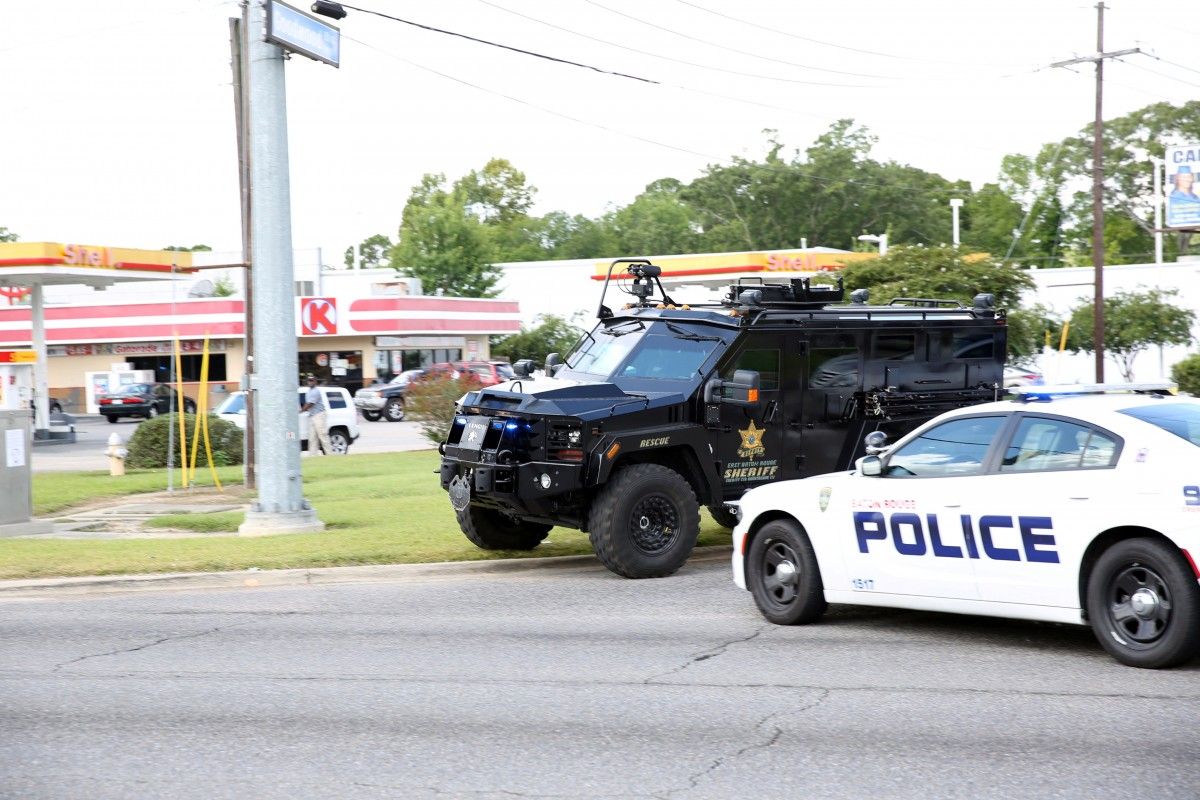 REUTERS
Police received a call of "suspicious person walking down Airline Highway with an assault rifle," a source with knowledge of the investigation told CNN. When police arrived, the shooting began.
Three officers died; the other were hospitalized in critical condition, a source told CNN.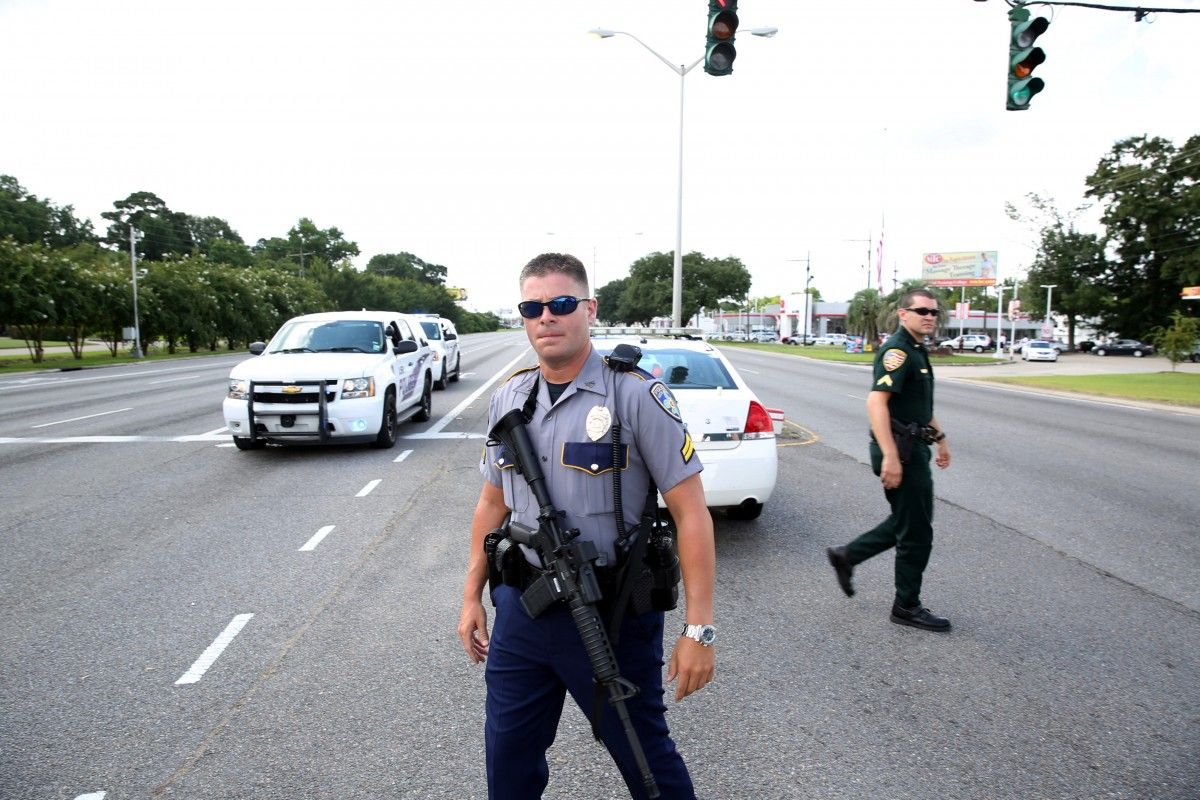 REUTERS
The victims were from Baton Rouge Police Department as well as East Baton Rouge Parish Sheriff's Office, another official said.
"This is an unspeakable and unjustified attack on all of us at a time when we need unity and healing," Louisiana Governor John Bel Edwards said.
Since the shooting death of Alton Sterling by Baton Rouge police earlier this month, the department has worried about credible threats against officers.
A wave of protests was reported across the U.S. stemming from the Alton Sterling shooting. In an ambush on Dallas police officers, a sniper killed five officers.