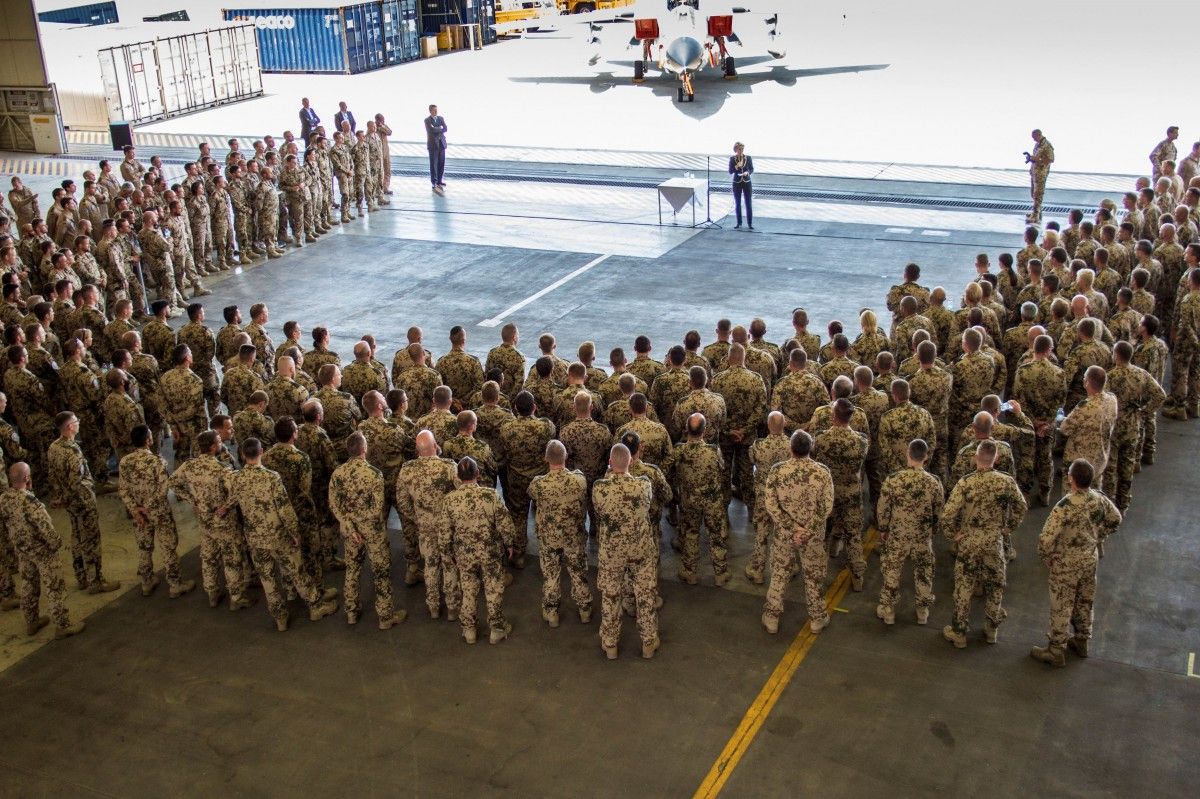 REUTERS
General Bekir Ercan Van approached U.S. officials seeking asylum but was refused, a person with knowledge of the matter who spoke anonymously because of the sensitive nature of the subject said, according to The Daily Sabah.
Air force brigadier general Bekir Ercan Van was detained at the key Incirlik air base used by U.S. forces for raids in Syria, along with a dozen lower-ranked officers.
The suspects are being charged with "membership in an armed terrorist organization" and "attempting to overthrow the government of the Turkish Republic using force and violence or attempting to completely or partially hinder its function."
Read alsoGreece returns Turkish helicopter hijacked by rebel troopsOn Friday night, renegade elements within Turkey's military attempted to stage a coup against the government. Although the coup was soon put down by the country's legitimate authorities and security apparatus, some 161 people were killed in the violence, according to Prime Minister Binali Yıldırım.
Over 3,000 military personnel, including high-ranking masterminds of the coup, have been detained and detention warrants have been issued for 2.475 judges and prosecutors.