Turkish navy ships still missing after failed coup - media
14 Turkish navy ships remained at sea and unaccounted for last night amid concerns that their commanders may be coup conspirators seeking to defect, according to The Times.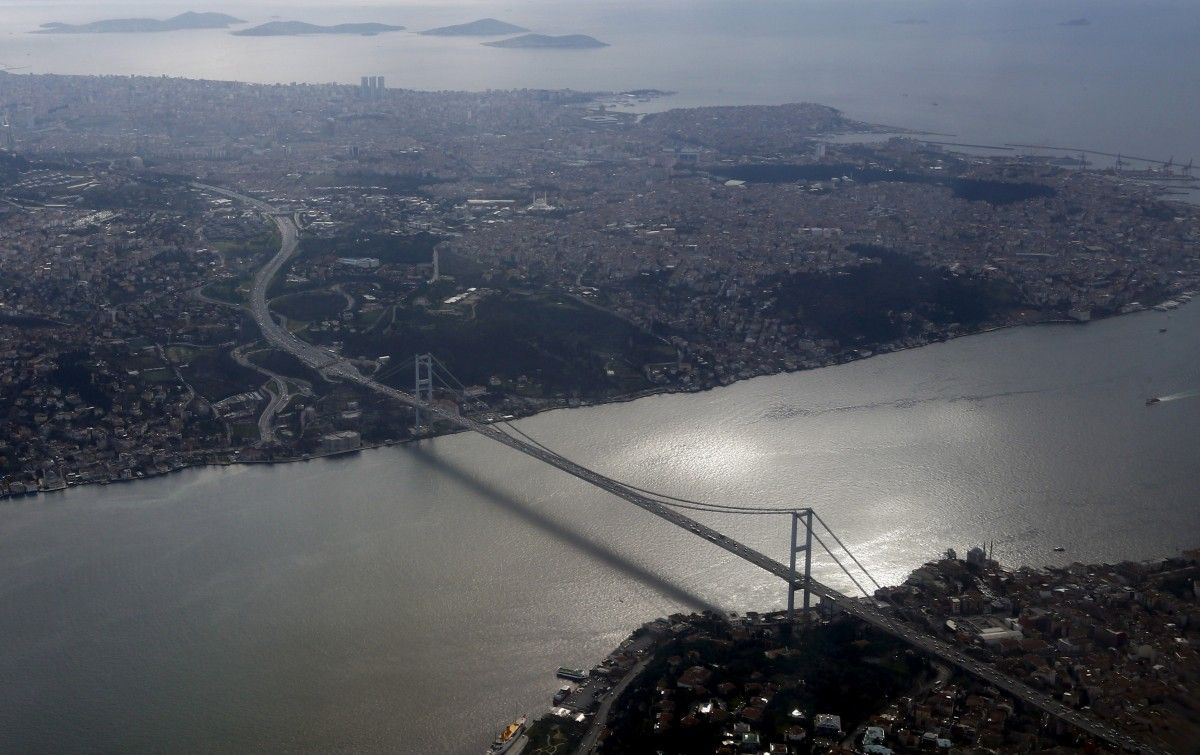 REUTERS
Admiral Veysel Kosele, the commander of the Turkish navy, has been out of contact since Friday night's botched coup, a source confirmed. It is not known whether he was an instigator of the attempt to oust President Erdogan or is being held hostage by collaborators on the run, The Times reported.
Read alsoTurkey's ex-air force chief denies role in coup plotLast night the Turkish president said that he was almost assassinated when the resort in southwest Turkey where he was staying was stormed and two of his bodyguards killed.
If you see a spelling error on our site, select it and press Ctrl+Enter