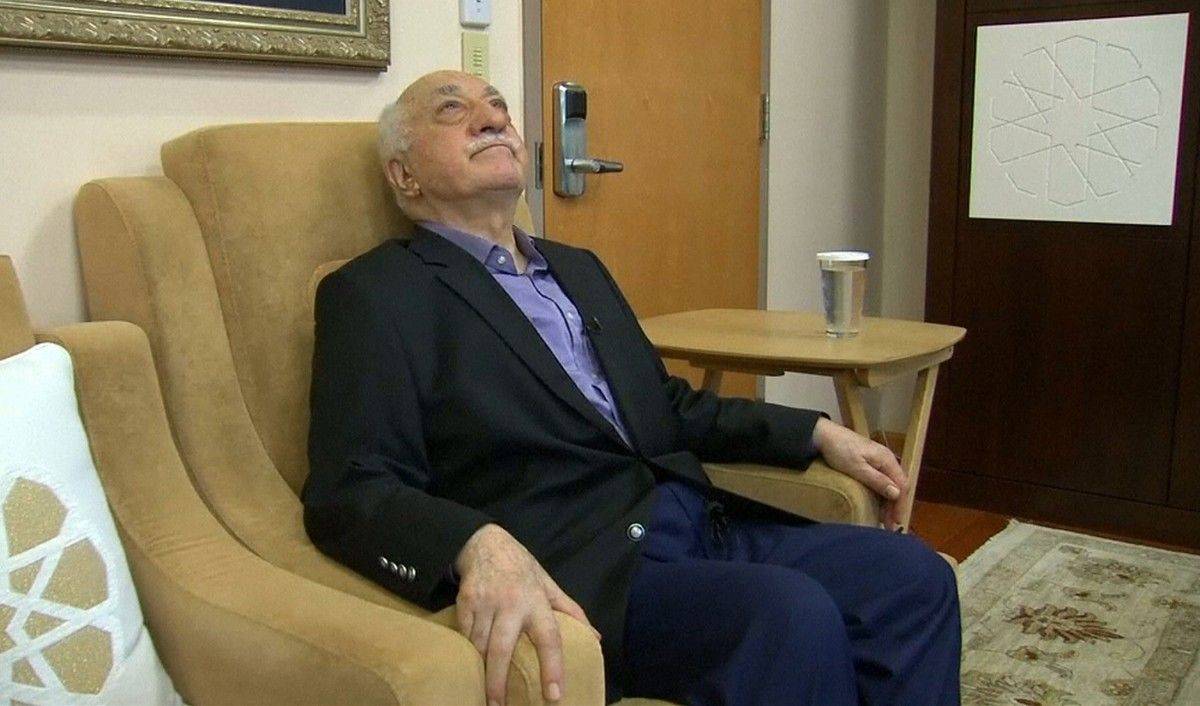 REUTERS
"With respect to Mr Gulen, we have consistently said to our friends in Turkey and allies in Turkey that we need evidence," Kerry told reporters at the State Department, the AP reports.
"We have a very strict set of requirements that have to be met for an extradition to take place," said Kerry.
Read alsoMuslim cleric Gulen: coup bid in Turkey could have been stagedTurkey submitted a dossier of documents about Gulen, who lives in exile in Pennsylvania, to the Justice Department on Tuesday. Kerry said he had not yet seen the documents and other U.S. officials have not yet said whether they constitute a formal extradition request.
However, Kerry said he had told Turkish Foreign Minister Mevlut Cavosoglu in several phone calls: "Please don't send us allegations, send us evidence. We need to have evidence which we can then make a judgment about."
In turn, U.S. Defense Secretary Ash Carter said his Turkish counterpart Fikri Isik, assured him in a phone call on Tuesday that the coup and its aftermath would not affect Turkey's support for the fight against the Islamic State group.
Read alsoErdogan declares 3-month state of emergency after coup bidAs UNIAN reported earlier, some 50,000 soldiers, police, judges, civil servants and teachers have been suspended or detained since the military coup attempt. Academics were banned from traveling abroad on Wednesday in what a Turkish official said was a temporary measure to prevent the risk of alleged coup plotters in universities from fleeing.
President Tayyip Erdogan blames the network of U.S.-based cleric Fethullah Gulen for Friday night's attempted coup, in which more than 230 people were killed as soldiers commandeered fighters jets, military helicopters and tanks to try to overthrow the government.
Erdogan has vowed to clean the "virus" responsible for the plot from all state institutions.
Kerry said the U.S. was watching the developments with caution but reiterated Washington's support for the elected government, the AP reports.
"We support the democratic government, we support the duly elected officials," he said. "We condemn this coup and we are clear about our desire to see democracy sustained and flourish in Turkey. We want to make certain that as the response to the coup is implemented that it fully respects the democracy that we are supporting."