Trump sets conditions for defending NATO Allies in Baltics against Russian attack
10:20, 21 July 2016
World
On the eve of accepting the Republican nomination for president, Donald Trump explicitly raised new questions about his commitment to automatically defend NATO allies if they are attacked, according to The New York Times.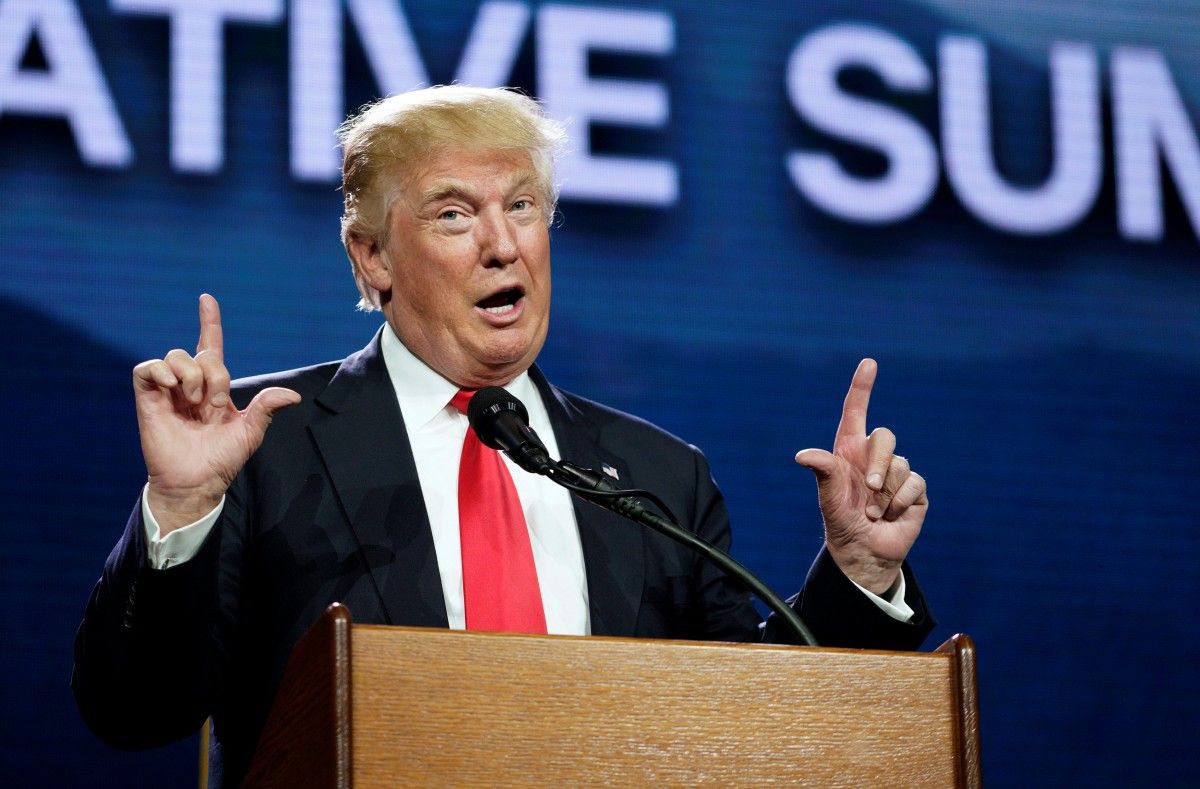 REUTERS
Donald Trump said he "would first look at their contributions to the alliance," NYT reports.
"I would prefer to be able to continue" existing agreements, he said, but only if allies stopped taking advantage of what he called an era of American largess that was no longer affordable.
Read alsoTrump team demands GOP not advocate lethal aid for UkraineHe said the rest of the world would learn to adjust to his approach.
Asked about Russia's threatening activities that have unnerved the small Baltic States that are among the more recent entrants into NATO, Mr. Trump said that if Russia attacked them, he would decide whether to come to their aid only after reviewing whether those nations "have fulfilled their obligations to us."
As UNIAN reported earlier, Donald Trump had won the Republican nomination. Indiana Governor Mike Pence will be his vice presidential running mate. 
If you see a spelling error on our site, select it and press Ctrl+Enter