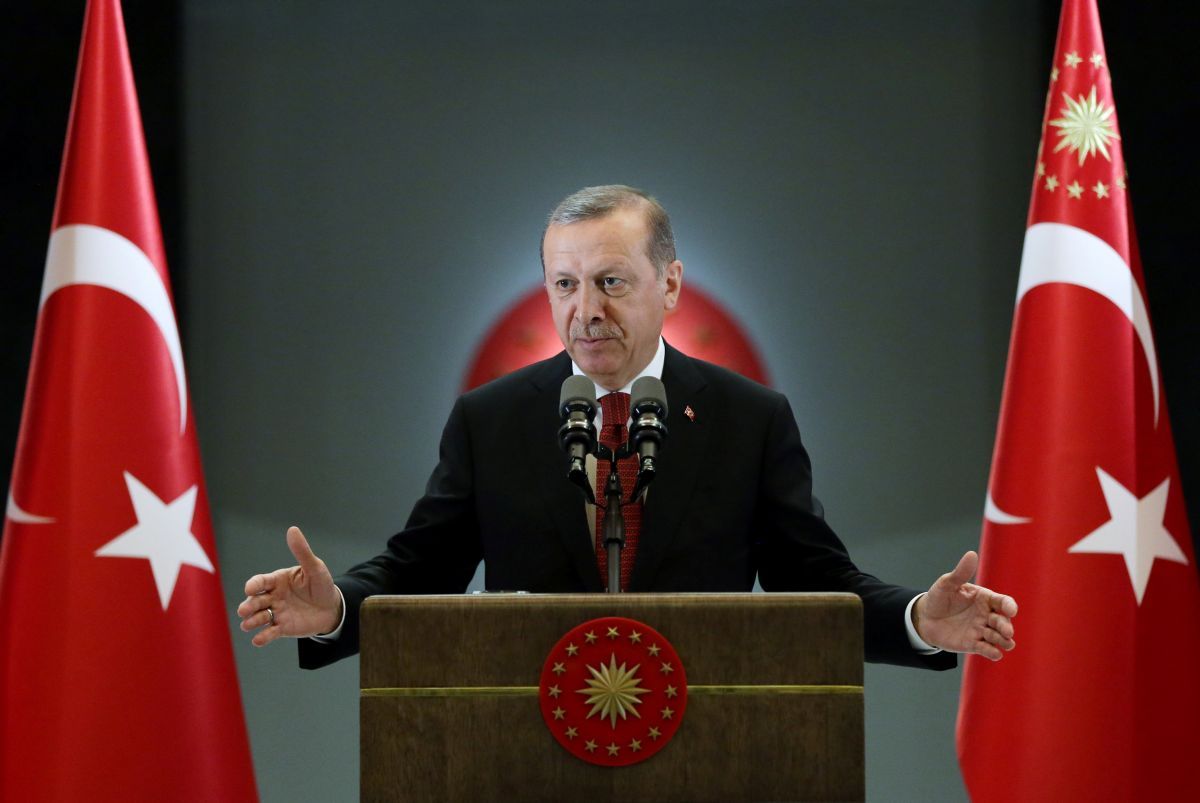 REUTERS
Turkish President Tayyip Erdogan said on Thursday a new putsch was possible but would not be easy because authorities were now more vigilant, according to Reuters.
Erdogan's comments to Reuters in an interview - his first since announcing a state of emergency late on Wednesday - came as Turkey sought to assure its citizens and the outside world that the government was not turning its back on democracy and returning to the harsh repression of past regimes.
Erdogan said the government's Supreme Military Council, which is chaired by the prime minister, and includes the defense minister and the chief of staff, would oversee the restructuring of the armed forces.
"They are all working together as to what might be done, and ... within a very short amount of time a new structure will be emerging. With this new structure, I believe the armed forces will get fresh blood," Erdogan said.
As UNIAN reported earlier, Recep Tayyip Erdogan had accused Fethullah Gulen, a U.S.-based Muslim cleric, of being the one behing a coup attempt, which crumbled early on Saturday. In a following crackdown on Gulen's suspected followers, more than 60,000 soldiers, police, judges, civil servants and teachers have been suspended, detained or placed under investigation.
Western countries are worried about instability and human rights in the country of 80 million, which plays an important part in the U.S.-led fight against Islamic State and in the European Union's efforts to stem the flow of refugees from Syria.