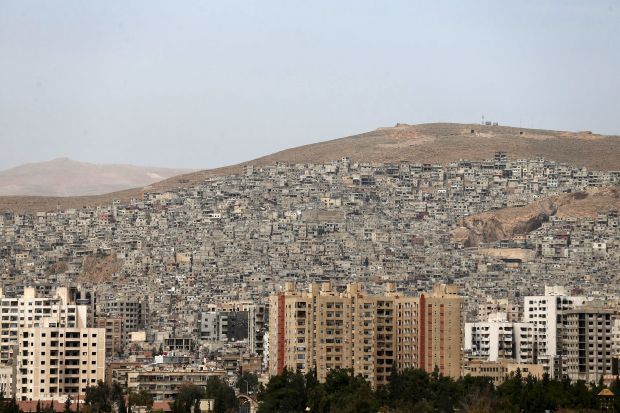 REUTERS
The Obama administration reportedly remained divided over deepening cooperation with Russia to combat Islamic State (ISIS) militants, IBTimes wrote.
Military and intelligence officials in the Pentagon haveraised doubts over Russia's trustworthiness, expressing fears that U.S. intelligence sources and military methods could be exposed.
Marine General and Chairman of the Joint Chiefs of Staff Joseph Dunford told reporters: "We're not entering into a transaction that's founded on trust. There will be specific procedures and processes in any transaction we might have with the Russians that would account for protecting our operational security," Reuters reported.
The cooperation is expected to establish new ways of sharing intelligence on the whereabouts of jihadists in Syria's multi-sided war. Washington will also reportedly seek Russia's assurance that President Bashar al-Assad's troops would stop attacking moderate rebels backed by the U.S.
Read alsoU.S. and Russia agree on steps to combat ISIS in SyriaU.S. Secretary of State John Kerry said on July 22 that he would meet his Russian counterpart in the coming days to strike a deal for closer cooperation.
Kerry is expected to meet Russian Foreign Minister Sergei Lavrov on Tuesday, July 26, on the sidelines of the Asean summit in the Laotian capital of Vientiane.
Defence Secretary Ashton Carter said Kerry's negotiations with his Russian counterpart are based on "mutual interest to the extent and when and as we are able to identify that with the Russians."
If a deal is reached, it could deepen cooperation between the U.S. and Russia in the conflict-ravaged region as well as breathe new life into the February ceasefire that has remained in tatters.