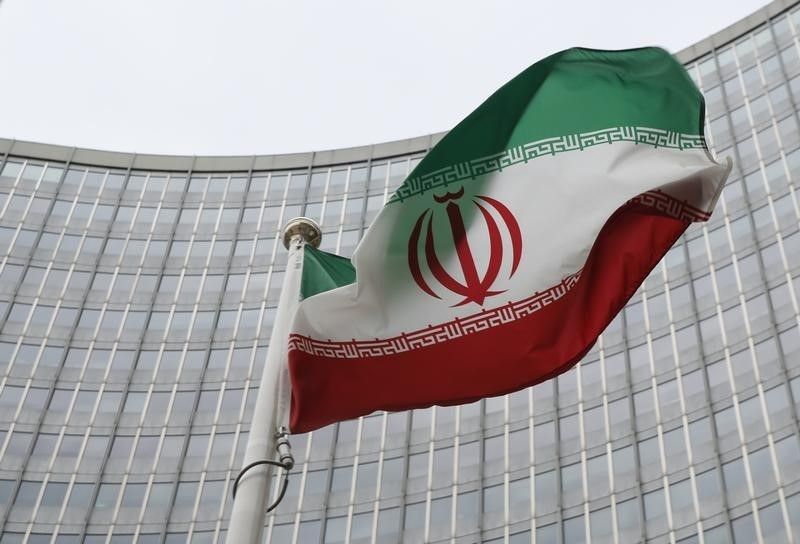 REUTERS
The Treasury Department granted the aviation giants Airbus and Boeing licenses to deliver planes to Tehran. The decision is a boon not only for the two companies but also for Iranian politicians who want to expand Iran's engagement with the world now that sanctions linked to Iran's nuclear program have been lifted, The New York Times wrote.
A spokesman for Boeing said the license covered the sale of 80 planes to Iran's national carrier, Iran Air. Airbus confirmed that it received a license for an initial sale of 17 planes, part of a larger deal that involves a total of 118 planes.
The green light for aircraft sales allows Iran, a country of 80 million, to start rebuilding its aging fleet of Boeing and Airbus planes and other secondhand aircraft purchased clandestinely from other countries. Over the past four decades, hundreds of Iranians have died in crashes caused by malfunctioning or poorly maintained aircraft, as noted in the report.
"From today, we will have safe planes," President Hassan Rouhani of Iran promised in January when the accord between Iran and six world powers, including the United States, became fully operational.
Under that deal, Iran has given up parts of its nuclear program in exchange for sanctions relief. Since then the country has managed to increase its oil sales, but it has not been able to sign major deals with Western companies because of continuing banking restrictions related to non-nuclear sanctions.
While the United States has relaxed many of its sanctions against Iran, Washington still demands that even non-American manufacturers wishing to sell to Iran obtain an export license if their products include materials made in the United States. Airbus, based in Europe, buys more than 40% of all its aircraft parts in the United States, according to the report.