Russian, Syrian strikes in Syria demand war crimes probe - Kerry
20:40, 07 October 2016
World
Russian and Syrian actions such as bombing hospitals in Syria cry out for a war crimes investigation, U.S. Secretary of State John Kerry said on Friday, according to Reuters.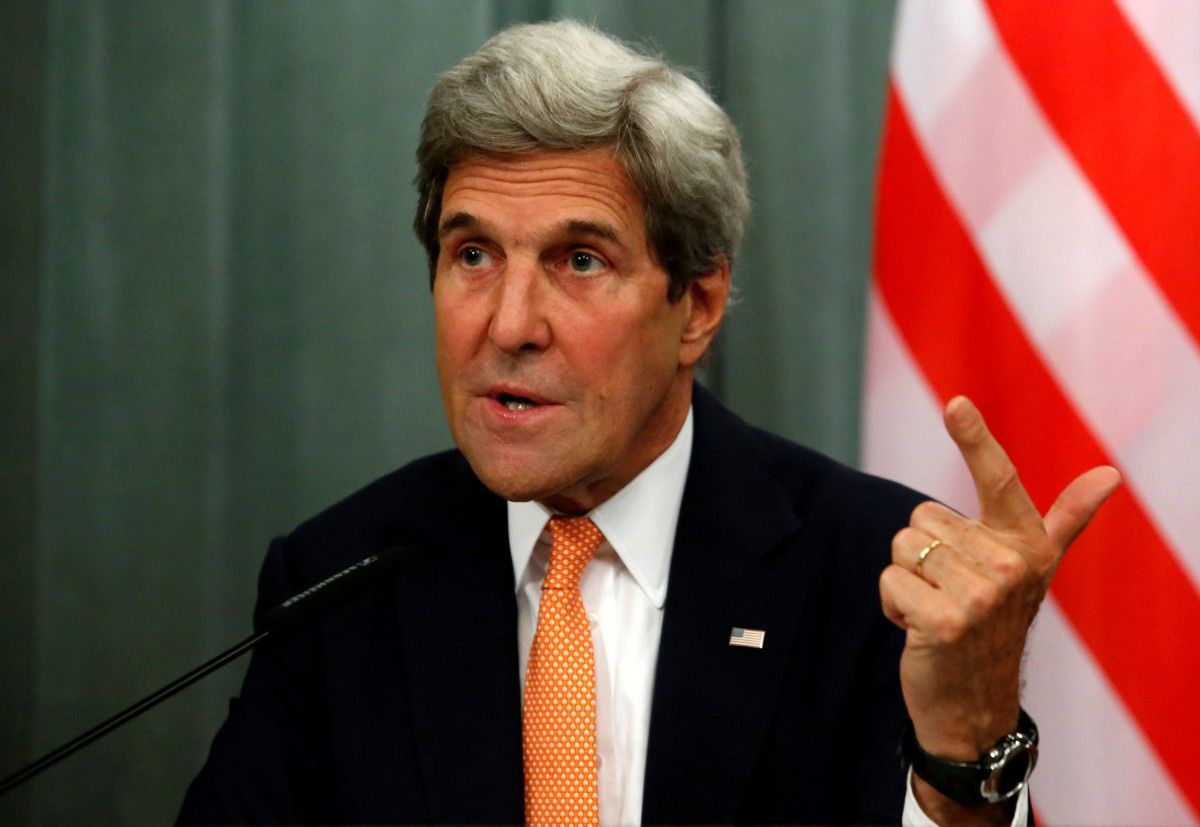 REUTERS
"Last night, the [Syrian] regime attacked yet another hospital and 20 people were killed and 100 people were wounded. Russia, and the regime, owe the world more than an explanation about why they keep hitting hospitals and medical facilities and children and women," Kerry told reporters before a meeting with France's foreign minister, Reuters reports.
"These are acts that beg for an appropriate investigation of war crimes and those who commit these would and should be held accountable for these actions," said Kerry.
As UNIAN reported earlier, the Russian Defense Ministry, Major General Igor Konashenkov said all unidentified flying targets would be shot down over Syria by Russia's anti-aircraft defense systems to "secure" the Russian military bases in Syria, according to  RIA Novosti.
If you see a spelling error on our site, select it and press Ctrl+Enter