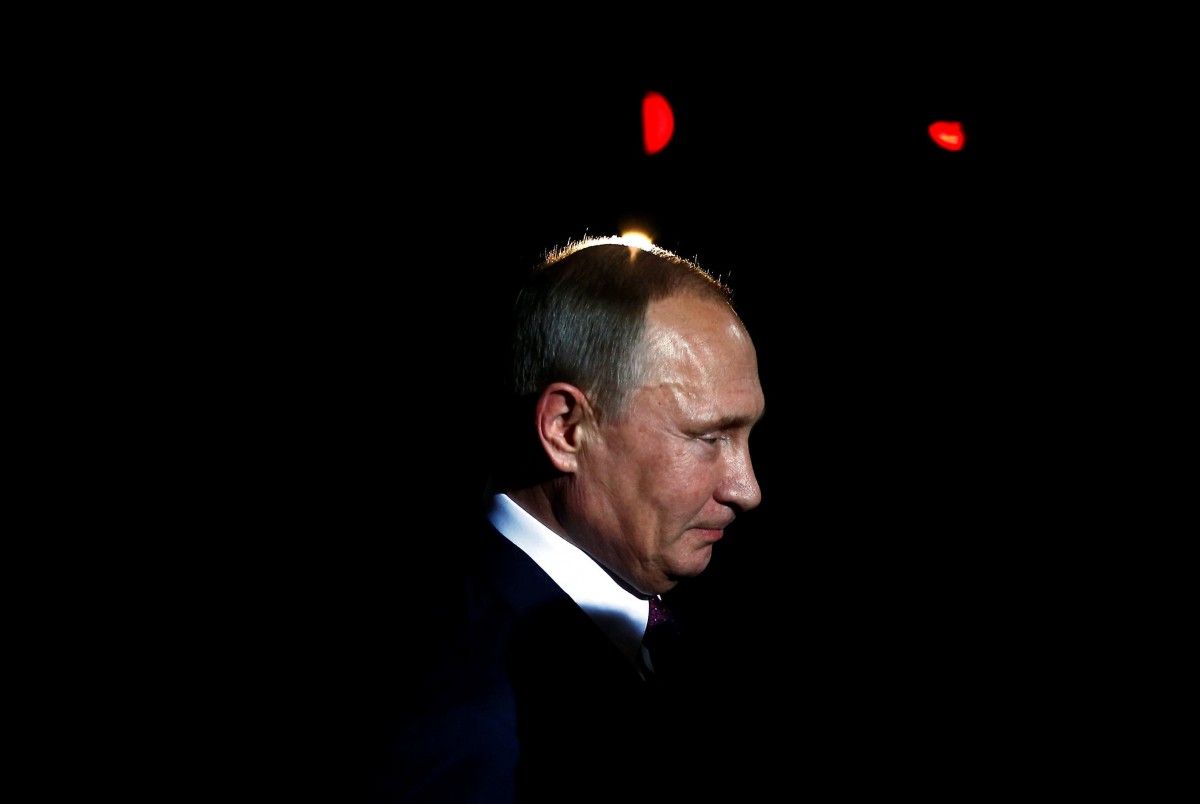 "I think he is somewhat of a throwback not so much to the… Communist era or the Soviet Union but rather a throwback to the Czar era. I think he has this vision of a great Russia as a great power… It's extremely important to him that Russia be treated, respected as a global power on par with the United States," Clapper said during the meeting in the Council on Foreign Affairs in New York, answering the host's question on what is really driving Vladimir Putin.
The head of the National Intelligence also said that Russia had tried to affect the outcome of the U.S. presidential election in the past. At the same time, Clapper pointed out that he considers this a minor impact, since the electoral process in the United States is decentralized and operates at the level of states and districts.
Read alsoRussia may use Admiral Kuznetsov carrier group for more airstrikes against Aleppo - StoltenbergThe official also spoke about the situation in the Middle East. In particular, he said that he would not be surprised if Russia hit a U.S. aircraft in case of a no-fly zone introduction over Syria. According to him, this will happen if Moscow considers any airborne object a threat to its forces on the ground.
He reminded that Russia had deployed an advanced air defense system in Syria. Russia would not so had it not planned to use it, he stressed.