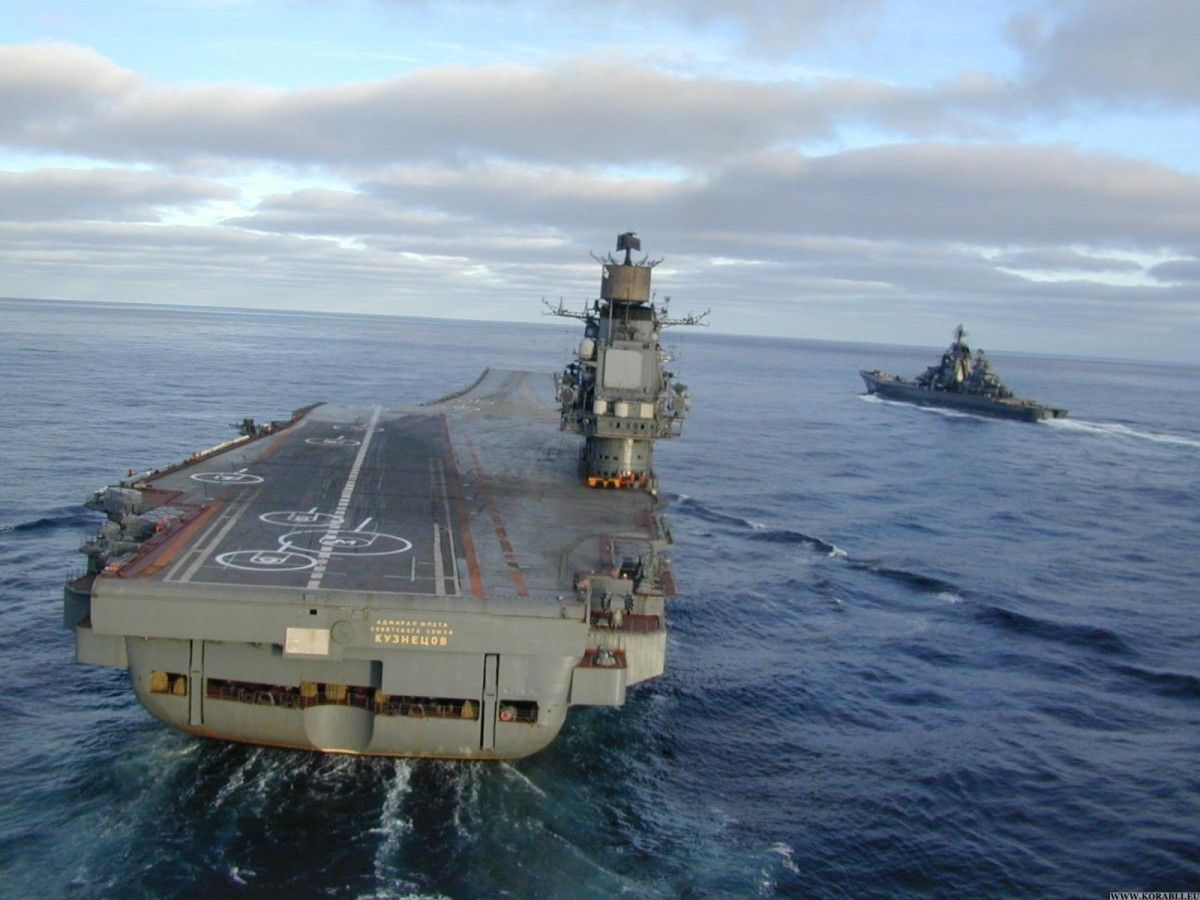 korabli.eu
The report comes following harsh criticism by NATO allies of Madrid for assisting warships they believe could be used to target civilians in Syria, according to Reuters.
"The Russian Embassy in Madrid has just informed us that it is withdrawing the request for permission for stopovers for these ships and these stopovers have therefore been cancelled," the ministry said.
As reported earlier, warships led by the aircraft carrier Admiral Kuznetsov were expected to take on fuel and supplies at the Spanish port of Ceuta after passing through the Straits of Gibraltar.
Late on Tuesday night, El Pais reported that the Spanish ministry of foreign affairs was reviewing the permit issued to the Russian flotilla to stop at Ceuta.
At a meeting of defense ministers in Paris, Spain's representative, Pedro Morenes, said the government would seek clarification from Russia about "the purpose and destination" of the ships, which he confirmed had "prior authorization" to stop at Ceuta.
NATO Secretary-General Jens Stoltenberg warned on Tuesday that Russian warships heading for Syria could be used to target civilians.